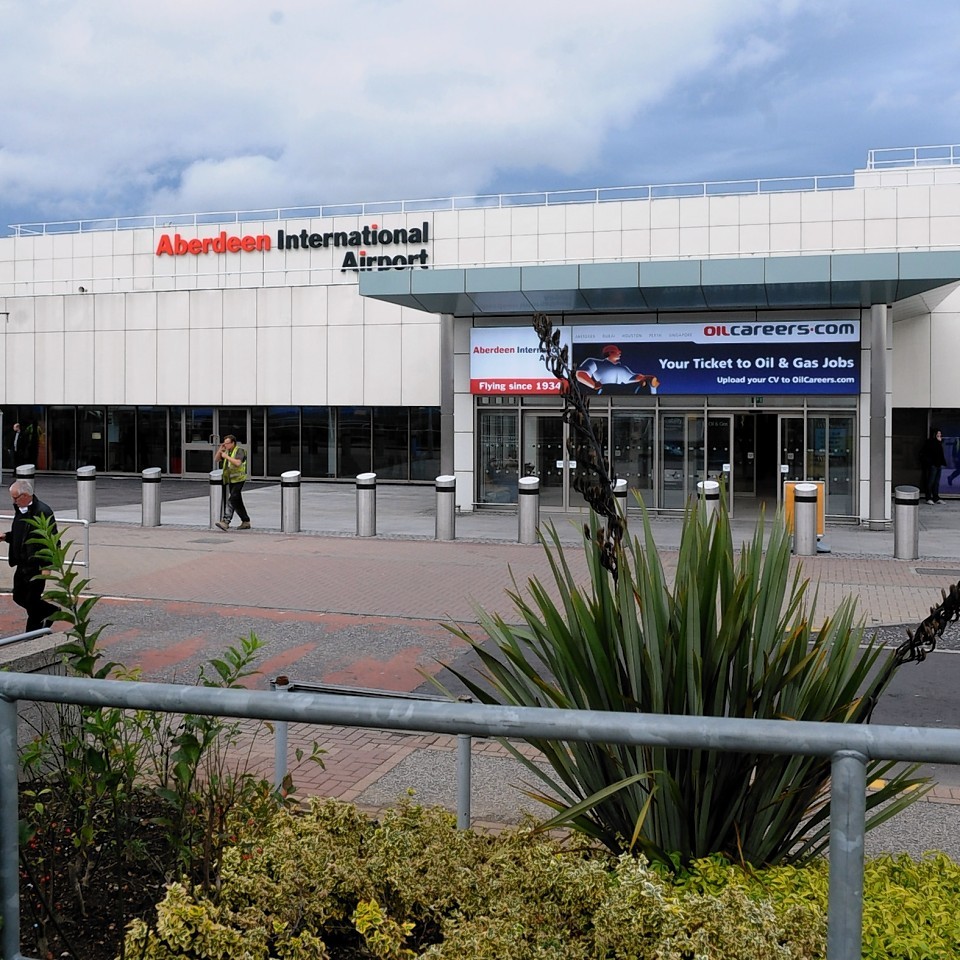 A plane had to make an emergency landing in Aberdeen  this morning.
The Loganair flight had come from Edinburgh and was due to land in Kirkwall in the Orkney Islands.
The captain decided to divert the flight to Aberdeen International Airport as a precaution after detecting an unusual smell in the cockpit.
The Saab 340 aircraft was carrying 20 passengers, a child and three crew.
Fire and rescue service were called to the airport but were stood down a short time later.
At around 10.30am, the aircraft made a safe landing at the airport.
A spokesman for Loganair, said: "The captain of Flight BE6891, which departed Edinburgh International Airport at 0925 this morning for Kirkwall with 20 passengers, one infant and three crew on board, elected to divert to Aberdeen as a precautionary measure after detecting an unusual smell in the cockpit.
"The safety of its passengers and crew is the airline's number one priority and the plane landed safely at 1045 without further incident. The passengers disembarked as normal when the aircraft arrived on stand.
"As is normal in such circumstances, the airport placed its emergency vehicles on standby.
"Loganair apologises for any inconvenience experienced by its passengers who are all now continuing on their journey on another aircraft."