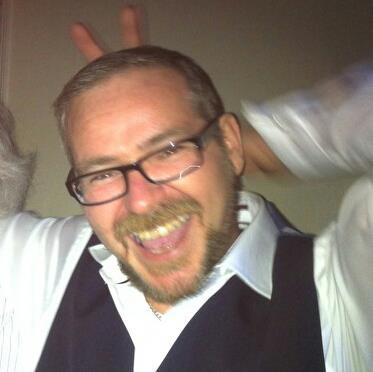 A 16-year old youth has appeared in court charged with attempted murder following an alleged stab attack on two Aberdeen brothers.
Bradley Frail made a brief appearance in private at Edinburgh Sheriff Court yesterday before Sheriff Michael O'Grady QC.
No plea or declaration was made and the case was continued for further inquiry.
Frail was remanded in custody.
The court hearing follows an alleged incident in which Peter and James Stewart, of Aberdeen, are said to have been stabbed in Wardieburn Street West in the Pilton area of the city on Wednesday, April 8.
The brothers claimed to have been attacked after travelling to Edinburgh to buy a car.
Both men needed emergency surgery given their injuries and the condition of Peter, 45, was described as critical for a number of days following the alleged attack.
Last night James, 43, who is recovering at home in Northfield, Aberdeen, said his brother was still struggling to come to terms with what had happened.
He said: "I am still suffering from continuous nightmares. I am getting them constantly which is really affecting my sleep.
"I can't remember much about what actually happened that day but I am starting to remember little bits the more I speak to my brother."
James said that his brother was now doing well and was recovering at home following the incident which happened almost two weeks ago.
However he said he was still traumatised by the whole ordeal and was finding it difficult to cope.
He added: "We just consider ourselves to be very blessed. Our father died a few years back and we could have easily been killed that day. We believe our dad was looking over us.
"We are trying to focus on the positives."