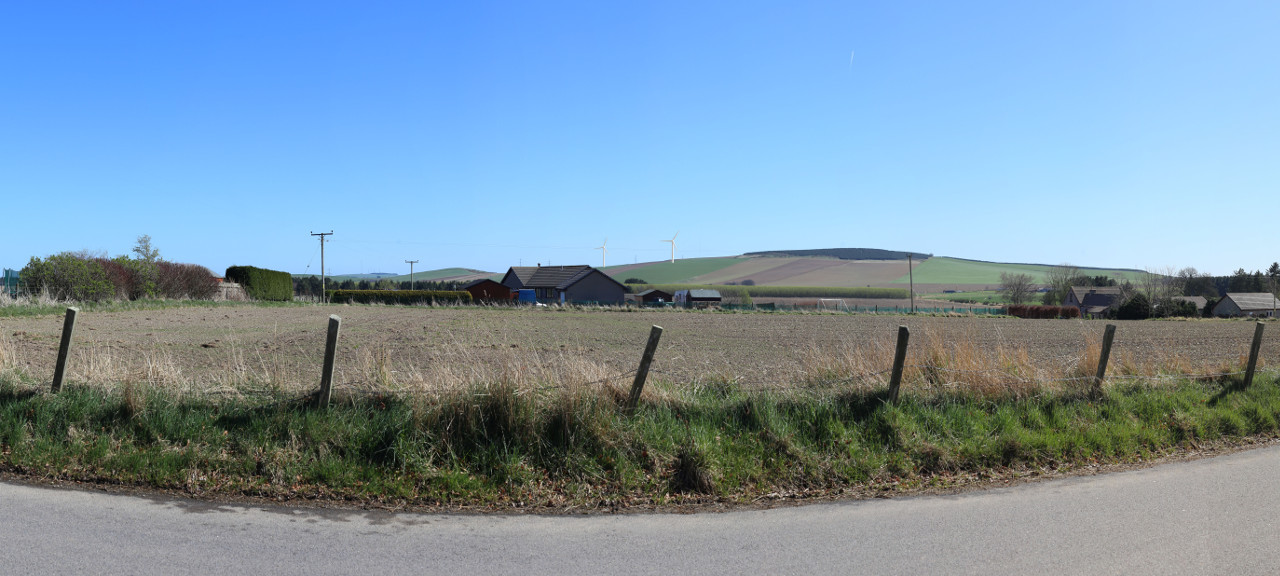 Plans to build a fourth wind turbine to help boost fundraising efforts to build a new north-east hospital have been rejected.
Insch Renewable Energy Consortium (IREC) wanted to build the 326ft mast at Hill of Tillymorgan at Fisherford, Rothienorman. Three turbines of a similar size have already been approved for the site, but have yet to be built.
Funds raised by the project will go towards the ongoing campaign to raise £3million for a new hospital in Insch.
But yesterday, one local councillor claimed the hill was at "saturation point" and said the cumulative impact of four turbines would be too much to bear.
It came after members of the Garioch area committee deferred an application for two 326ft masts at nearby Hill of Rothmaise for a site visit.
The proposals by WPD Rothmaise are recommended for refusal, and have attracted 102 letters of objection amid concerns about the impact the turbines would have on the landscape.
Planning bosses had also recommended the Hill of Tillymorgan application for refusal on the grounds that both the Ministry of Defence and NATS had objected.
Councillors yesterday questioned why the two bodies had not objected to the original proposals for three turbines, and heard that by adding another to the hill it may interfere with the radar at RAF Buchan.
Several suggested deferring the application to allow IREC to negotiate further with the MoD and NATS about using technology available to "blank out" one of the masts, but West Garioch councillor Patricia Oddie urged the committee to throw out the plans based on the impact they would have on the landscape and residents.
She said: "I think the Hill of Tillymorgan has reached saturation point and I don't believe we should be forcing these things on residents. Within 5km (three miles) of the site there are 400 residents, and a few properties are very close.
"I just feel that it's OK to say 'one more turbine won't make a difference' but we've seen what a single turbine can do to the landscape – look from Oldmeldrum to Bennachie."
Councillors voted seven votes to five to refuse the Hill of Tillymorgan scheme.
The proposals for Hill of Rothmaise will be considered next month.