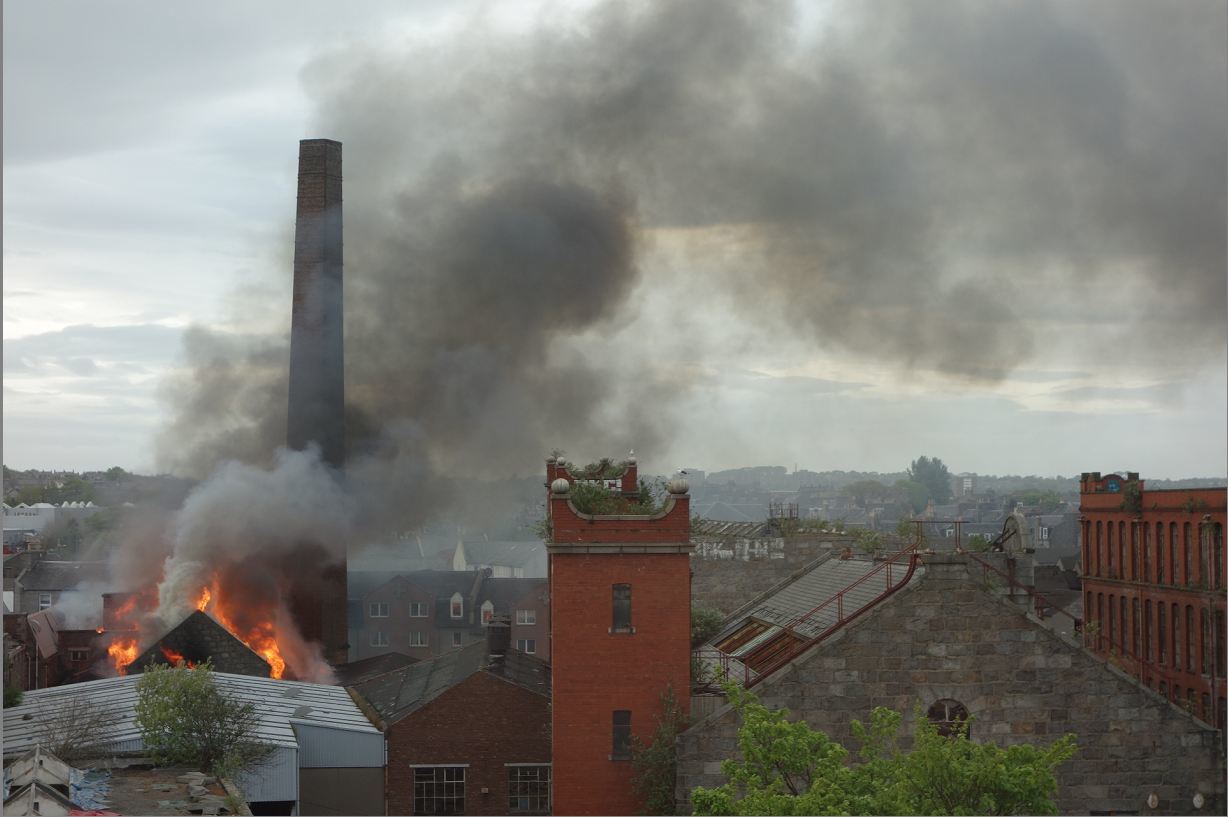 Pressure is mounting on Aberdeen tycoon Ian Suttie over the future of his Grade A-listed Broadford Works site in the city, which is being devastated by deliberate fires and vandalism.
It comes after a third blaze was reported in eight days at the former textile factory, with serious concerns mounting over its safety following a strong of similar attacks in recent years.
Kevin Stewart MSP has called upon Prince Charles' conservation charity and Historic Scotland to force action given the increasingly bleak state of the former mill buildings in Hutcheon Street, Aberdeen.
He has also written to police and fire commanders to gauge how much public money is being spent on dealing with problems at the site.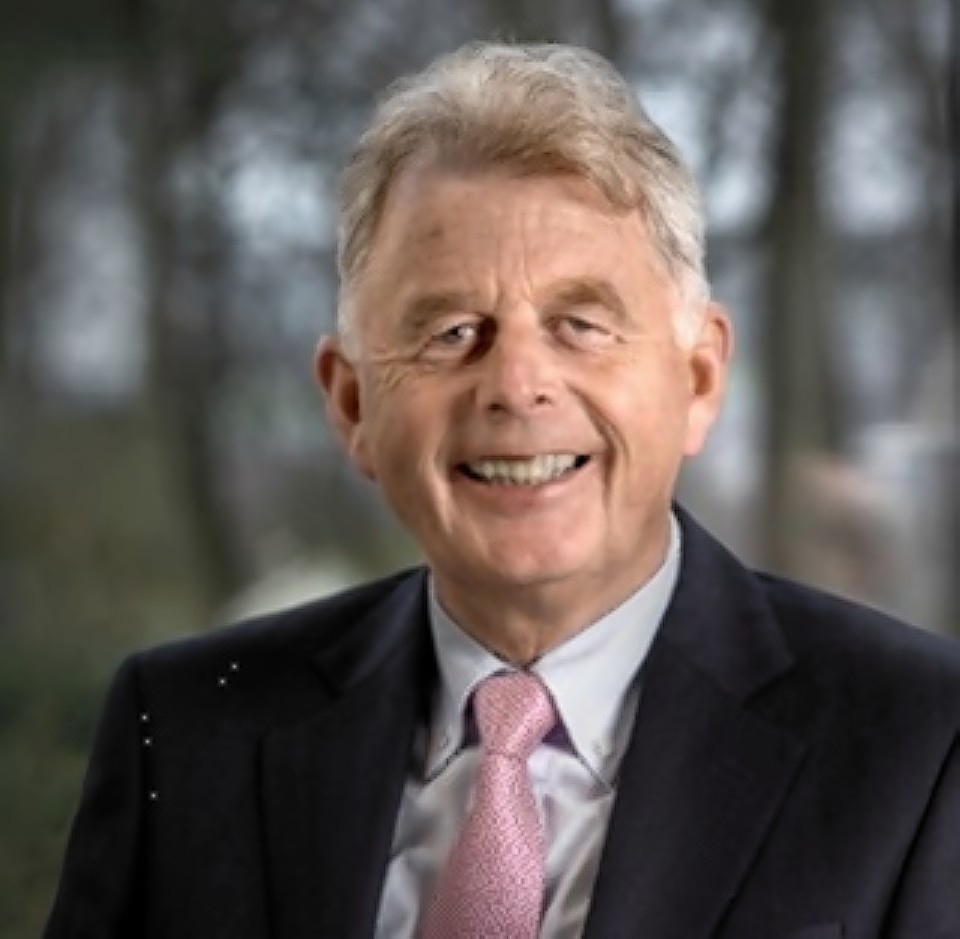 Mr Suttie, owner of First Construction, was given permission by the Scottish Government in 2013 to create a £50million "urban village" at Broadford Works with final agreement in place in September 2014.
However, no progress has been made on the development and now calls are being made for him to start work – or sell the land on.
The Prince's Regeneration Trust helped the businessman with the scheme and the Duke of Rothesay gave the proposals his full backing on a visit in 2012.
Mr Stewart said: "Mr Suttie needs to ensure the site is thoroughly secure and start work on the buildings urgently, otherwise he should gift the site to the city so that the buildings can be saved.
"We cannot allow this situation to go on any longer."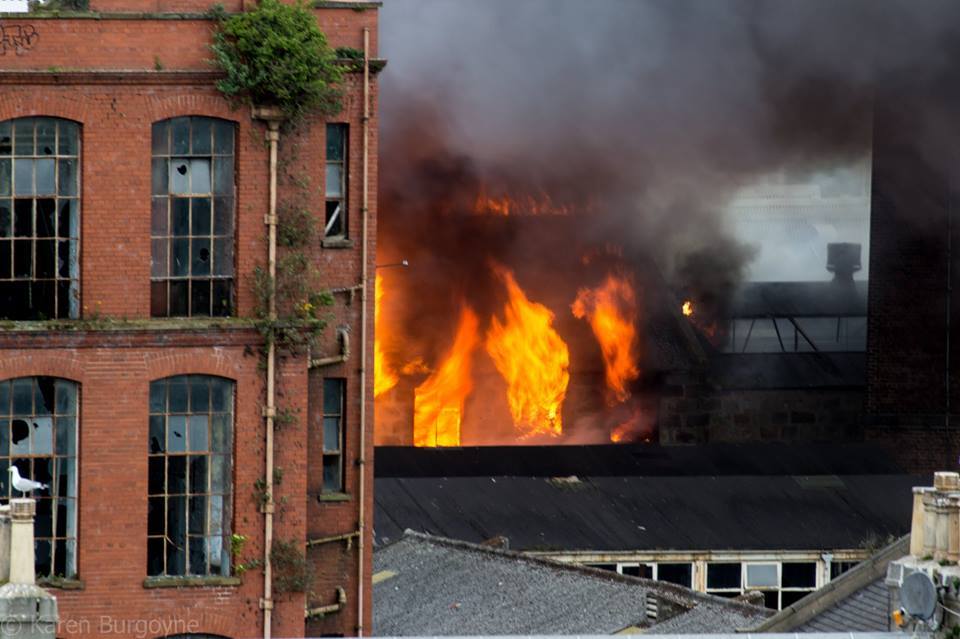 Last night, chief executive of the Princes Regeneration Trust, Ros Kerslake, said the organisation remained "very keen" to see a solution.
She said: "We are not currently involved in the regeneration of Broadford Works. However, we are very sad to hear about the damage that has been done to this extremely valuable Category A listed industrial heritage site by the repeated fires and vandalism."
A spokesman for Clarence House said the Duke of Rothesay was unavailable to comment personally on the current situation at Broadford Works, which were first built in 1808 and are now the biggest collection of at-risk Grade A buildings in Scotland.
However, Councillor Ramsay Milne, convener of Aberdeen City Council's planning committee, said his charity had put an "enormous" amount of work into the site.
He said: "The Prince will not be at all happy. He personally had an interest in this and the trust did a lot of work in brokering some movement into the planning process."