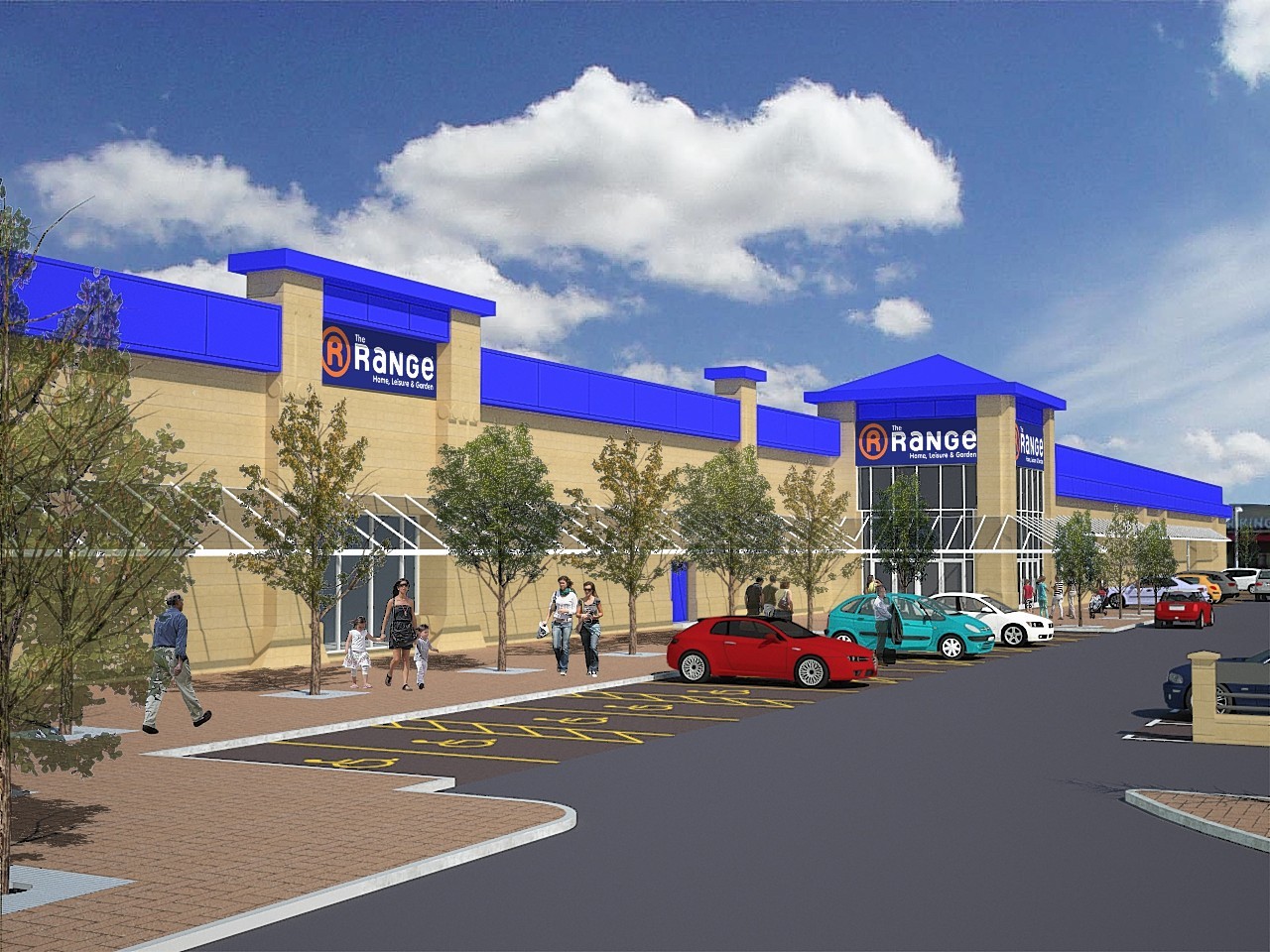 Work to convert a former nightclub into a DIY and furniture store will begin in August.
The proposals for the Amadeus and Riva Bingo complex on Aberdeen beach front have been put forward by retail company, the Range.
Owner, Land Securities, plans to start interior work in the next three months.
Planning permission for the scheme was granted in October 2013, but no changes have been made to the building at Queens Links Leisure Park since then.
Amadeus, which was once the largest nightclub in Scotland, with a 2,100 capacity, closed on January 14, 2003.
Numerous planning applications and proposals for the site have been lodged over the past 10 years, including a casino and an alcohol-free religious youth venue.