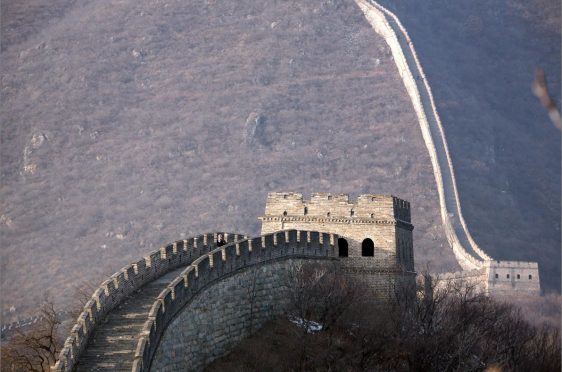 Aberdeenshire councillors have cemented their commitment to both the region's native dialect – and a far Eastern tongue.
Both Doric and the Chinese language of Mandarin have been earmarked as priorities in Aberdeenshire's schools.
Councillors were given an update on the implementation of the "one and two languages initiative" across Aberdeenshire Council's schools at yesterday's education, learning and leisure committee.
The progress of the scheme – which ensures that youngster learn two languages in addition to their mother tongue – was hailed by councillors.
Vice-chairman of the committee, Charles Buchan, asked council officers how they were "spreading Scottish language and Doric".
A council spokeswoman said: "Most classes will cover it within their own curriculum. This session we have extended our support to Scottish language and Doric.
"We have been working with Education Scotland. Out of that emerged a Doric development group."
She added work was on-going to link schools "with the culture of the north-east" through creative writing and music.
Other councillors asked if the language of Mandarin was still being taught despite China's economic slump.
Councillor Martin Ford said: ""It is absolutely right we should talk about Mandarin because the world has changed, it must be the first or second most spoken language in the world."
Council quality improvement officer, Deborah Masson, said there was "no indication" there had been "any impact" on school curriculums from economic changes.