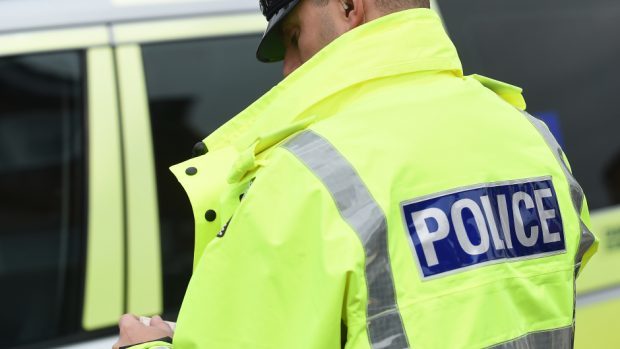 Police have increased their patrols after a man indecently exposed himself to a woman in Aberdeen last week.
On Friday, April 29, at around 8am, the man, who was described as being in his 50s, removed his clothing in front of a 41-year-old woman in the Jute Street area.
Police described the man as around 5ft 7ins tall, and with a medium build.
He had a dishevelled appearance with facial stubble, and shoulder-length black hair with white streaks.
The man was wearing a black rain jacket, dark wash navy jeans and grey trainers, and appeared to be under the influence of alcohol.
Constable Stuart Jones said that, although the woman was unharmed, she was alarmed by the incident and urged witnesses to come forward.
He added: "While the woman concerned was not injured by this incident, it is naturally quite distressing.
"As part of the investigation, community patrols have been increased in the area.
"It is vital that we trace the individual involved as soon as possible and we would ask that anyone who was in the area at the time and saw the male, or knows who he is, contact Police Scotland on 101.
"Or, if they wish to remain anonymous, they should contact Crimestoppers on 0800 555 111."
George Street and Harbour councillor Nathan Morrison, who represents the area, said: "This is the first I have heard of something like this happening here, the Froghall area isn't really known to be a haven for flashers.
"I would ask anyone with information about this incident, which must have been a harrowing experience for this poor woman, to speak to the police as soon as possible."