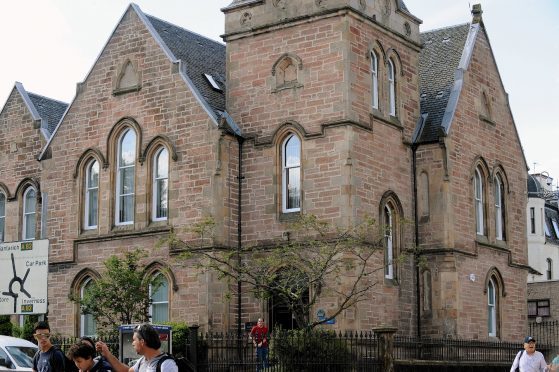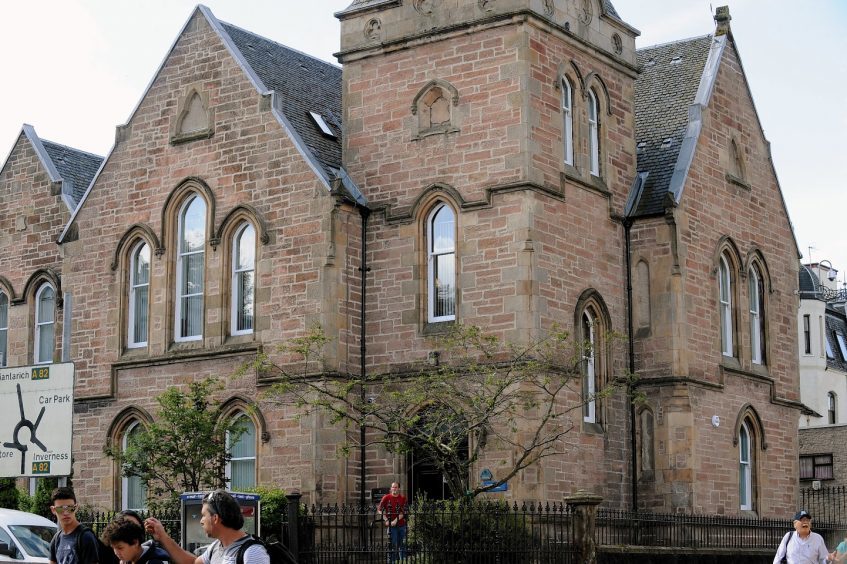 A 49-year-old man is expected to appear in court today in connection with a collision involving a van and a road worker.
The incident occurred on the A86 north of the Laggan Dam shortly before midday yesterday.
A Mercedes Vito was involved in the collision and a male pedestrian was working on the road at the time.
The man was taken to the Belford Hospital with serious injuries, which are not believed to be life-threatening.
A 49-year-old man has been charged with road traffic offences and is expected to appear at Fort William Sheriff Court later today.