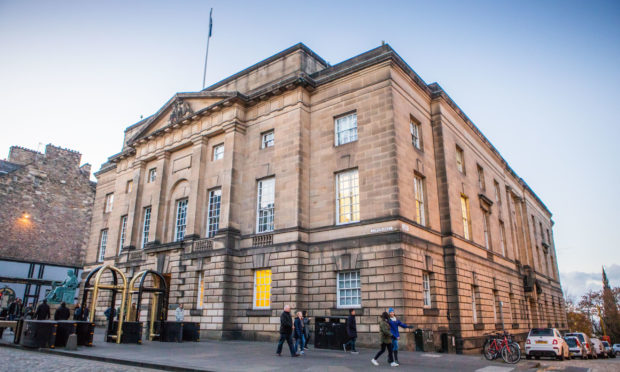 Senior lawyers have agreed to continue a court case alleging an ex-diplomat committed contempt of court in relation to the Alex Salmond trial.
The former first minister was accused of 13 sexual assault charges, including one of attempted rape, at the High Court in Edinburgh in March.
After 10 days of evidence and jury deliberations, Mr Salmond was cleared of all of them.
Craig Murray, a former UK ambassador to Uzbekistan, attended two days of the case in the public gallery and later wrote about it on his blog.
Proceedings were then launched against him "in relation to a potential contempt of court".
Last month concerns were raised over the "relevancy" of some of the witnesses and evidence Murray's legal team wished to call during the case.
Yesterday a further procedural hearing was held at the High Court of Justiciary via video-link, in order to ensure legal preparations were continuing as planned.
Lady Dorrian, the country's second-most senior judge, said the Crown's position on a number of the matters previously discussed "had changed" and would now be deemed "admissible".
The specifics of these items were not revealed.
The case has been continued and will be held over two days in October.
Murray, who is also a former Dundee University rector, has "strongly" denied the allegations.