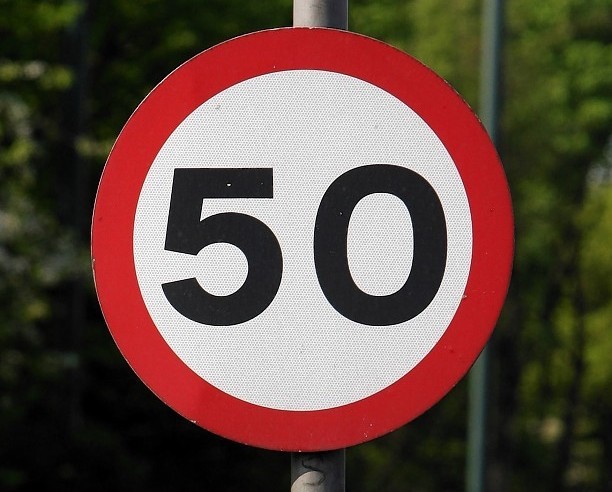 The speed limit on a section of a notorious Highlands road is to be reduced.
A 10-mile stretch of the A82, between Tarbet to Inverarnan, will be reduced to 50mph from next week.
Last night, a Lochaber-based campaign group claimed the move bolstered their case for the route to be upgraded, as it confirmed some sections are not suitable for a 60mph speed limit.
The new speed limit will begin at the junction with Still Brae and continue to the access road to Glen Falloch Farm from November 9.
Stewart MacLean of the A82 Partnership said: "This action confirms that Scottish ministers do not consider a number of sections of the A82 suitable for the national speed limit of 60mph to apply."
Lochaber MSP Kate Forbes, who is also campaigning for improvements to the road, added: "The A82 between Tarbet and Inverarnan is less than ideal and Transport Minister Humza Yousaf has confirmed that this stretch is one of the Scottish Government's top priorities."
Meanwhile, work costing almost £900,000 – which will close the A82 between Tarbet and Crianlarich for 12 days – begins next week.
The project, which includes replacing a crash barrier south of Inveruglas badly damaged following an accident in May, was given the green light following a public consultation in Crianlarich Village Hall.
John Wrigley, Bear Scotland's North West roads manager, said: "Temporary traffic lights have been in place for five months since this accident happened.
"A HGV went through the barrier, down a slope and right into Loch Lomond. The barrier broke free from the verge, exposing the drop into the water.
"This has to be replaced but, as the slope is so steep, I just couldn't allow people to work there at night.
"As the road will have to be shut anyway, we decided to carry out other necessary repairs at the same time."
Twelve road maintenance schemes will be tackled including resurfacing, drainage works, bridge parapet and stone wall repairs, the installation of 1,300 new safety barrier reflectors and road sign replacement.
Eddie Ross, Bear Scotland's North West representative said: "We're pleased that the community has supported our proposals."
The project, costing £885,000, will start on Monday and will run from 8am-6pm each weekday. The route will reopen in the evenings and weekends.
Local access will be maintained but all other traffic will be diverted via the A83, A819 and A85.