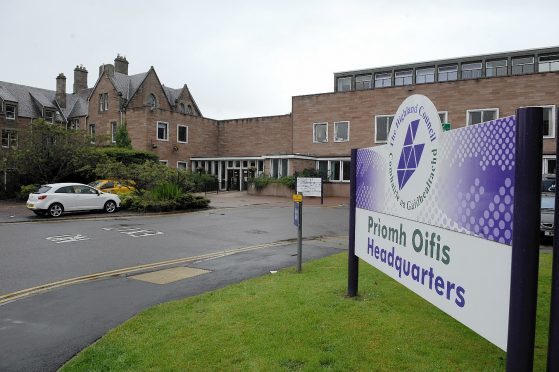 Imposing car park charges widely across Highland region could save and protect posts under threat, it was claimed yesterday at a council meeting to discuss the controversial move.
Councillors and officials continued on-going discussions of a 62-recommendation report created as part of the council's Redesign plan to look at savings, efficiencies and income generation.
Depute leader Alasdair Christie said: "If a car park generates £40,000 this money could be used to cover the costs of a care officer. You have to look at things holistically."
Councillors also discussed at length the necessity for discussion at local level before any decisions were made about charges.
Dingwall and Seaforth councillor Graham Mackenzie said in his ward it had become a "toxic, toxic issue" after charges were proposed in the council budget for car parks which by the council, by its own admission, didn't know if it owned or not, and without community consultation.
He said: "The process was the wrong way round. It should be consultation before implementation, ask the average Joe what that means.
"Going forward with other communities who are not yet involved with the roll out of parking charges, where are we in consultation with those communities, will there be more in depth consultation with them?"
Tain and Easter Ross councillor Derek Louden said: "We want to communicate with shops that are going to be affected. I have some real concerns, a lot of shops in my area are hanging on by their fingernails and there is potential for damaging effect."
Mr Christie said: "It's not about how we don't do things, it's about how we can do things, be inclusive, facilitate meetings with different groups where there are community halls, it's not beyond the wit to organise these. We should look at how, not at the obstacles."
Inverness City area manager David Haas said : "Business cases will be made for every car park to look at the income and benefit for the local community."
Redesign Board members will attend a further workshop to discuss car parking issues and will announce their recommendations in June before putting them before the full council to be adopted as policy.