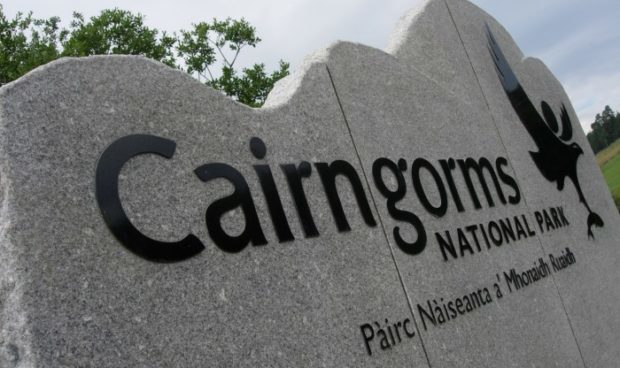 A planning application for seven new homes in the north's national park has been rejected.
The Cairngorms National Park Authority (CNPA) Planning Committee has turned down proposals that would see the properties built on the outskirts of Nethy Bridge.
Committee members last week to discuss the proposal before deciding to reject the application due to the environmental impacts the project would have on the local woodland and species.
CNPA planning officer, Emma Wilson, said: "Despite the provision of two affordable units, which would be welcomed in Nethy Bridge, this application fails to comply with the Cairngorms National Park Local Development Plan, being outwith the settlement boundary.
"Also, I don't believe that the loss of woodland in this location with its high biodiversity value can be offset or compensated for."
The proposed development site compromised of two affordable homes and five open market houses located just off of Lettoch Road.
Planning Committee convener, Eleanor Mackintosh, said: "At the committee meeting we agreed with the planning officer's recommendation. It is very important that we actively use the planning system to protect the natural and cultural heritage of the National Park and this application is not acceptable in this location."
The rejection of the proposal has been well recieved by groups in the local area.
A Badenoch and Strathspey Conservation Group spokesperson said: "The decision will be welcomed by all who value the important woodland heritage of Strathspey.
"Despite insufficient ecological survey information from the developer, we know that the site harbours such wildlife as bats, red squirrel, Pine marten, brown hare, crossbills and crested tit, as well the scarce serrated wintergreen flower, the attractive pinewood orchid, creeping ladies tresses and abundant blaeberry and juniper."