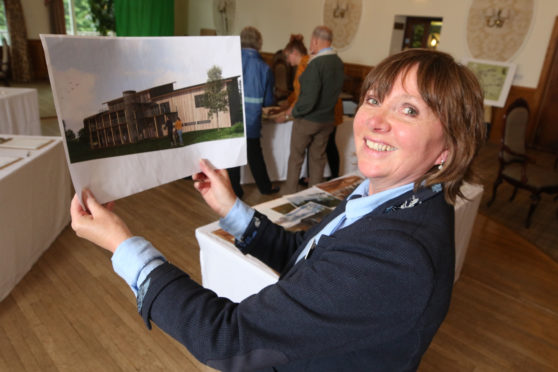 Plans for a new visitor centre at the heart of Highland Wildlife Park have been showcased to locals.
Scotland's Wildlife Discovery Centre has been planned to boost the Highlands and the popular park near Aviemore – which was acquired by the Royal Zoological Society of Scotland in 1986.
The purpose-built, three-story building will feature an exhibition and education space alongside a café, function room and shop.
The latest in a line of public consultations was held at the Duke of Gordon Hotel in Kingussie yesterday.
Head of operations, Daska Mackintosh, said the facility will allow the park to expand its research and learn more about the species it hosts.
She said: "We have become so busy year on year we can't deliver the education or the lectures that we want to.
"We simply don't have the space or the infrastructure to hold it, so as the park continues to grow we have to be able to supply and be able to meet the demand.
"There will be so much on offer in this area educationally if we get the go-ahead.
"The building will tell the story of where the park's past, present and future – not only of just the animals, but the people and nature.
"It will give us the potential to do more research and again allow us to work more with colleges and universities."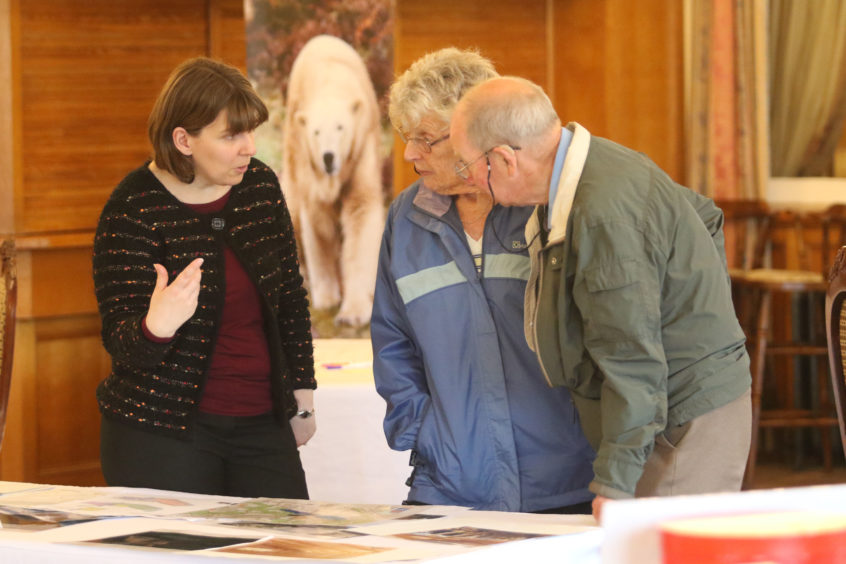 The site is estimated to bring in more than 200,000 people each year, generating a welcome boost for the local economy.
The Highland Wildlife Park is home to more than 200 species including Hamish, the first polar bear cub to be born in the country for 25 years.
John Datchett, 72, from Kingussie welcomed the idea of the park receiving extra features and said it would encourage him to bring more friends and relatives.