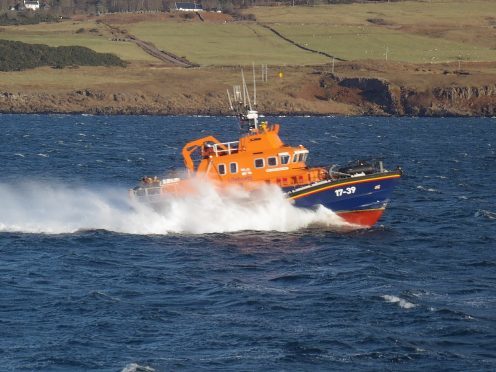 The Tobermory lifeboat earlier this evening diverted from a training exercise to assist a yacht that had broken down near Tobermory Harbour.
The lifeboat crew are currently providing assistance to the stricken vessel by towing it into the harbour.
The incident was first reported at 7.20pm and is currently ongoing.