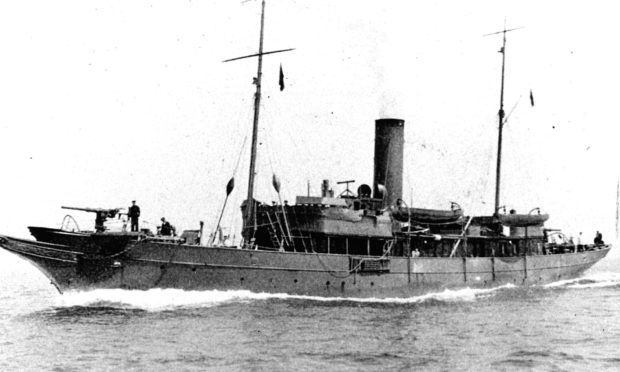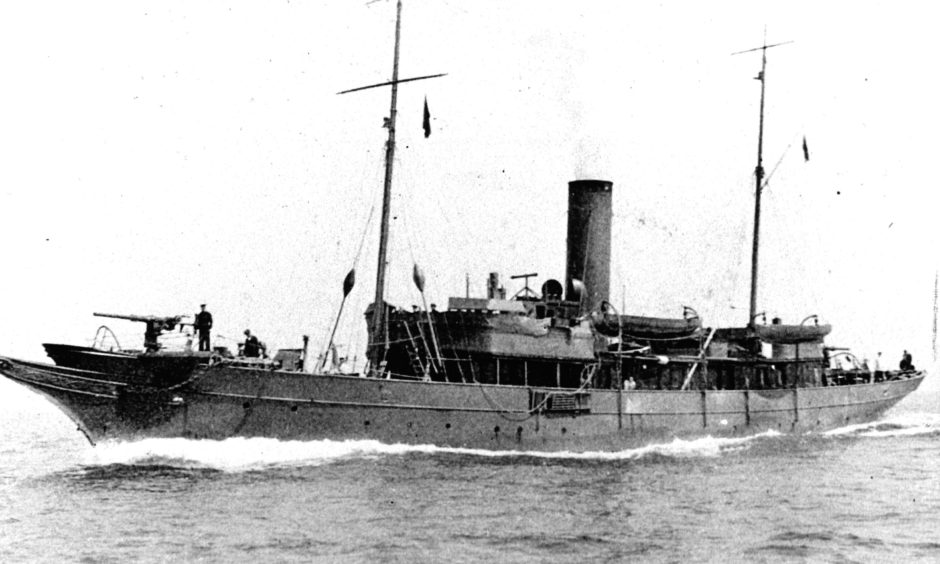 The final resting place of HMY Iolaire will be recognised as an official war grave after the Ministry of Defence signalled its intention to protect the wreckage under a special parliamentary act.
The ill-fated vessel, which sank on New Year's Day in 1919, claimed the lives of more than 200 servicemen as they set sail from Kyle of Lochalsh to return home after the conclusion of the First World War.
The craft was within sight of Lewis, approximately two miles from Stornoway, when tragedy struck, even as friends and family gathered to welcome the sailors home.
In total, 201 servicemen were killed in the tragedy, with only 82 surviving.
Around one-third of those who lost their lives were never recovered.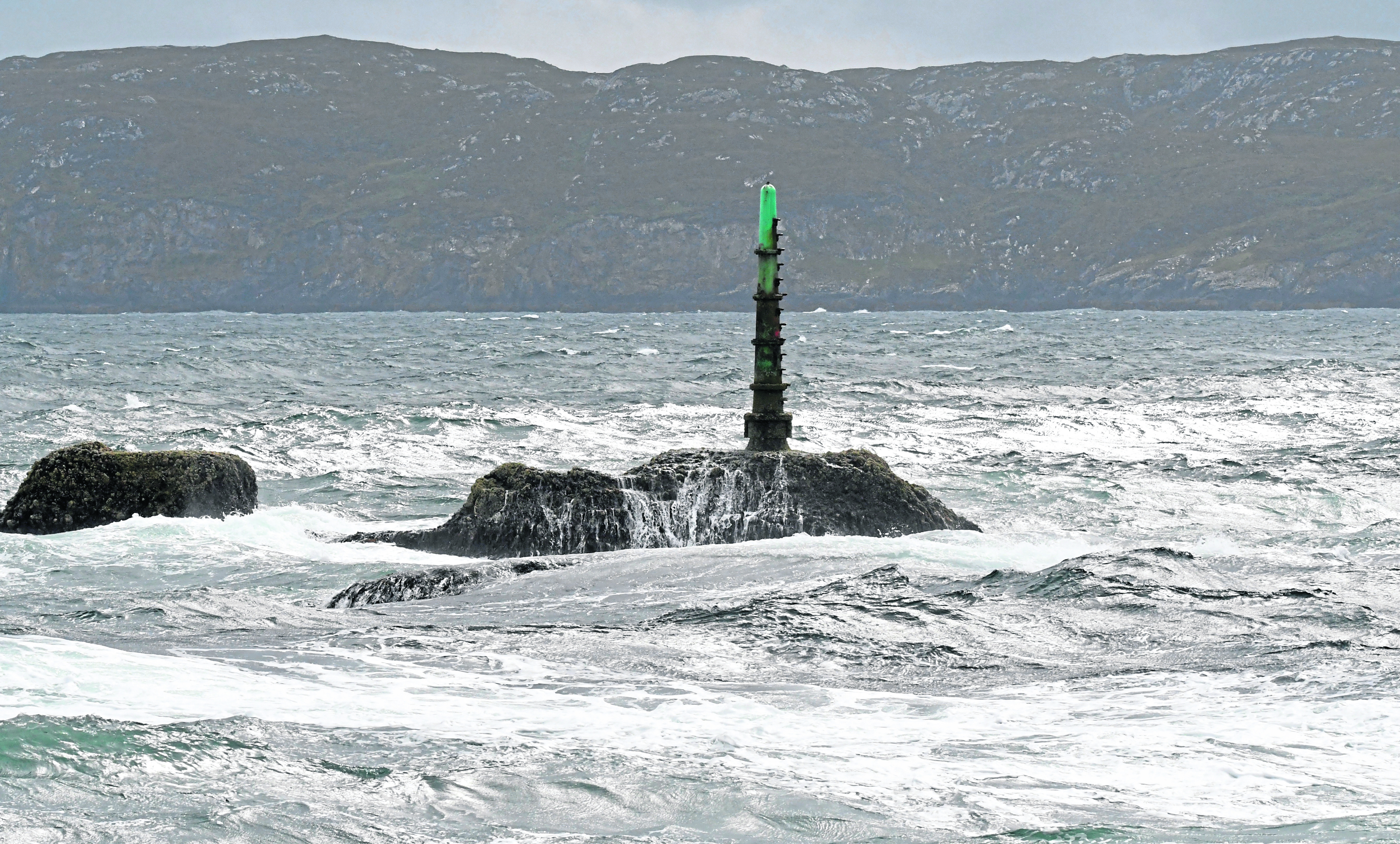 Now, after tireless campaigning from locals in the Western Isles, the Iolaire will officially be protected under delegation of the Protection of Military Remains Act 1986.
This means that no unauthorised access of the wreckage can be undertaken and the men whose bodies rest there will forever be accorded the respectful burial they deserve.
Confirmation of the announcement was delivered to Alasdair Allan MSP in a letter from Baroness Goldie of the Ministry of Defence, who confirmed the Iolaire will officially be recognised as an official war grave from September 2 after the signing of a statutory instrument to bring the designation to law.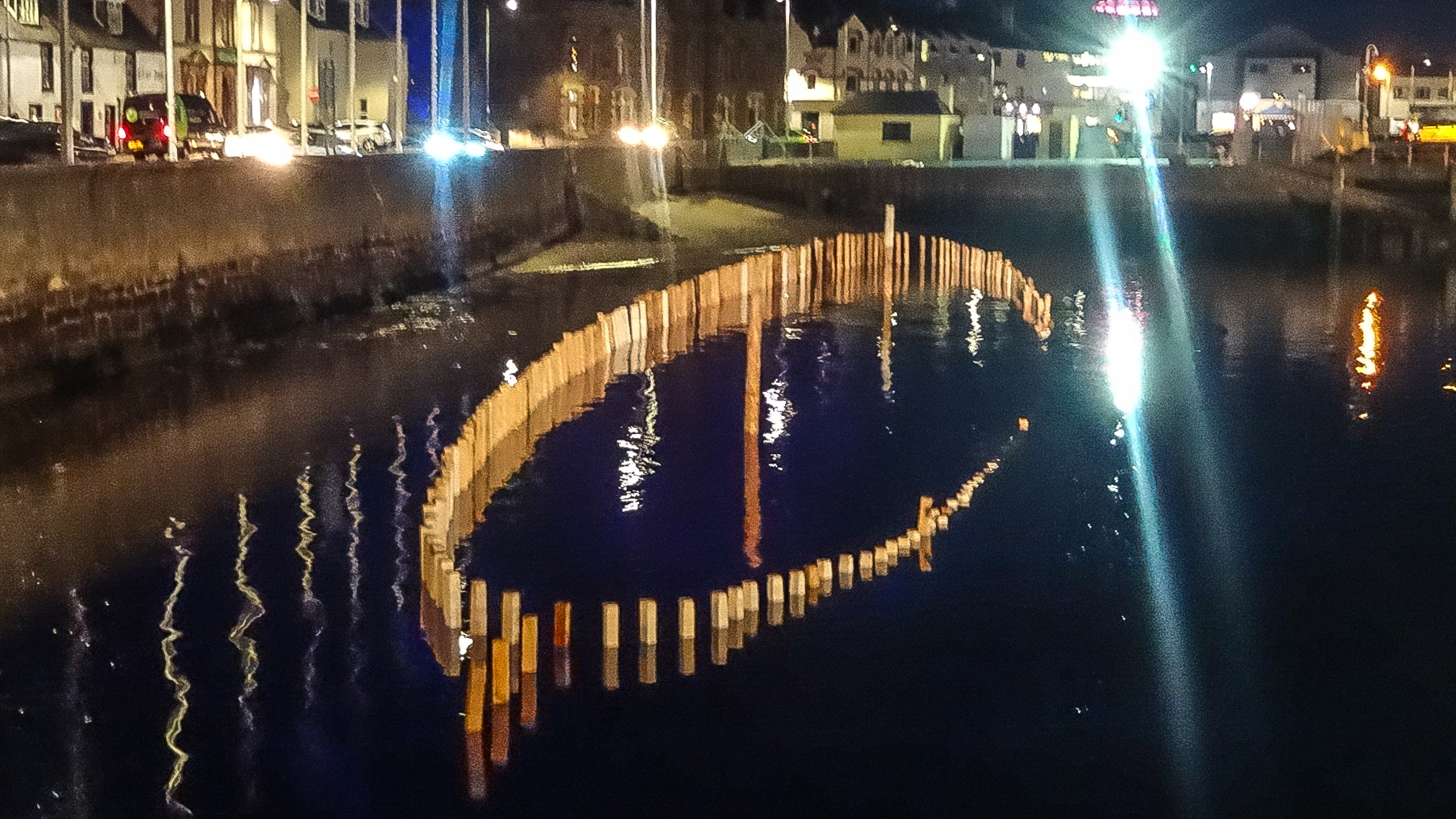 Mr Allan, who has campaigned for the recognition, welcomed the announcement.
He said: "The story of the Iolaire is one of the saddest ever told in the islands. There was barely a family on the island that didn't lose a relative in the disaster.
"This was a subject that was essentially too painful to be talked about in the islands for at least sixty years, and even now is still very raw in people's minds.
"I am delighted that the Ministry to Defence has acceded to calls from myself and others in the community to recognise the Iolaire as a military maritime grave. As well as protecting the site, the designation also commemorates the sacrifice of those who served their country in a time of war and lost their lives so tragically close to home.
"Over the course of the last year, we have seen a wonderful series of commemorative events to mark the centenary of the disaster. These events have, for many people, brought a very belated sense of peace.
"It is fitting that as these events have drawn to a close, the Iolaire will finally receive official recognition as a military maritime grave."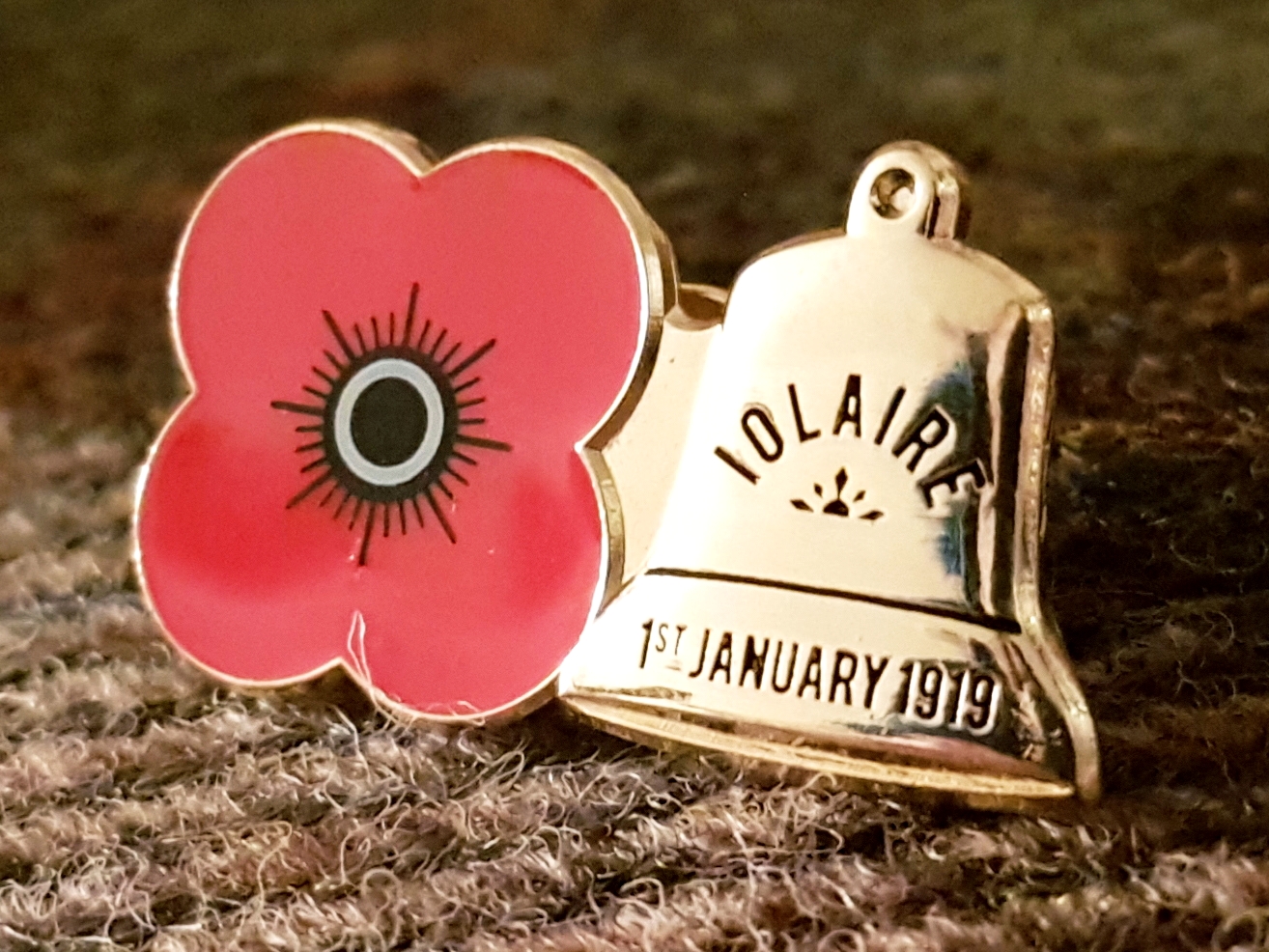 A poignant remembrance service was held on Hogmanay in Stornoway, where military and school bands performed, with poetry readings and songs shared.
A plaque was also unveiled at Kyle of Lochalsh, where the men departed, never to reach their final destination.