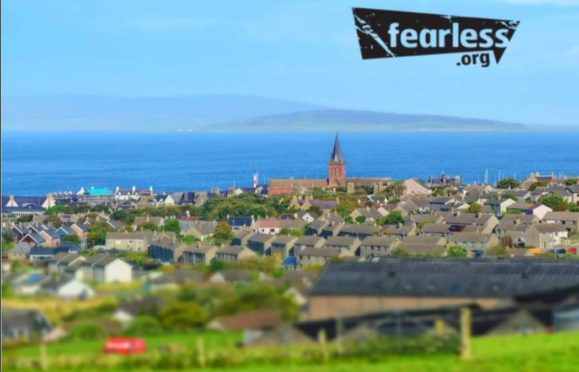 Young people in Orkney are being encouraged to #BeFearless in reporting crime through a new initiative launched by the Crimestoppers charity.
Charity representatives have been in Orkney this week to share information about their unique anonymous service at fearless.org
A range of community presentations have been delivered to young people during the three-day visit.
Lyndsay McDade of Crimestoppers said: "We're absolutely delighted by the response from young people and professionals working in Orkney.
"Every Fearless session I delivered was at full capacity and received such positive feedback.
"I'm confident that by working together we can successfully make young people in Orkney feel more empowered to speak up 100% anonymously to our charity fearless.org; making their community safer and stronger for everyone."