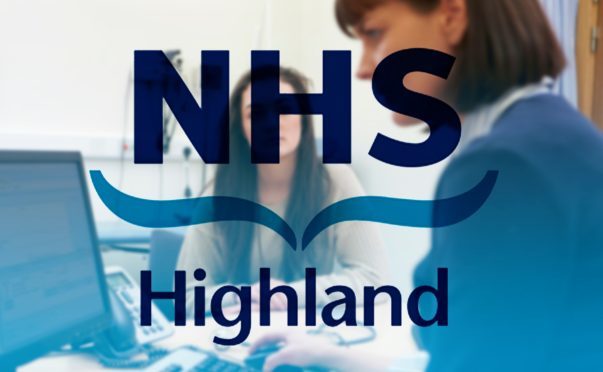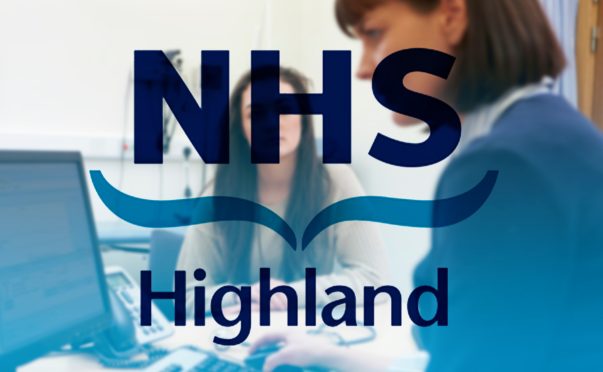 A "vital" care centre in Lochalsh threw open its doors once again today after public fury has led to its speedy reopening.
The Airdferry Resource Centre in Dornie was temporarily closed due to "significant staffing pressures" at the nearby An Acardsaid on Skye, with locals left outraged at the lack of public consultation.
Initially, the centre had been due to close for a three-month period, with locals fearing the worst for its long term future.
However, NHS Highland announced it has been able to recruit new members of staff, allowing the Dornie care facility to reopen after just four weeks, albeit initially for just three days a week.
Service will resume at the centre on Wednesdays, Thursdays and Fridays with full reopening to come when staff take their post at the nearby An Acarsaid in early November.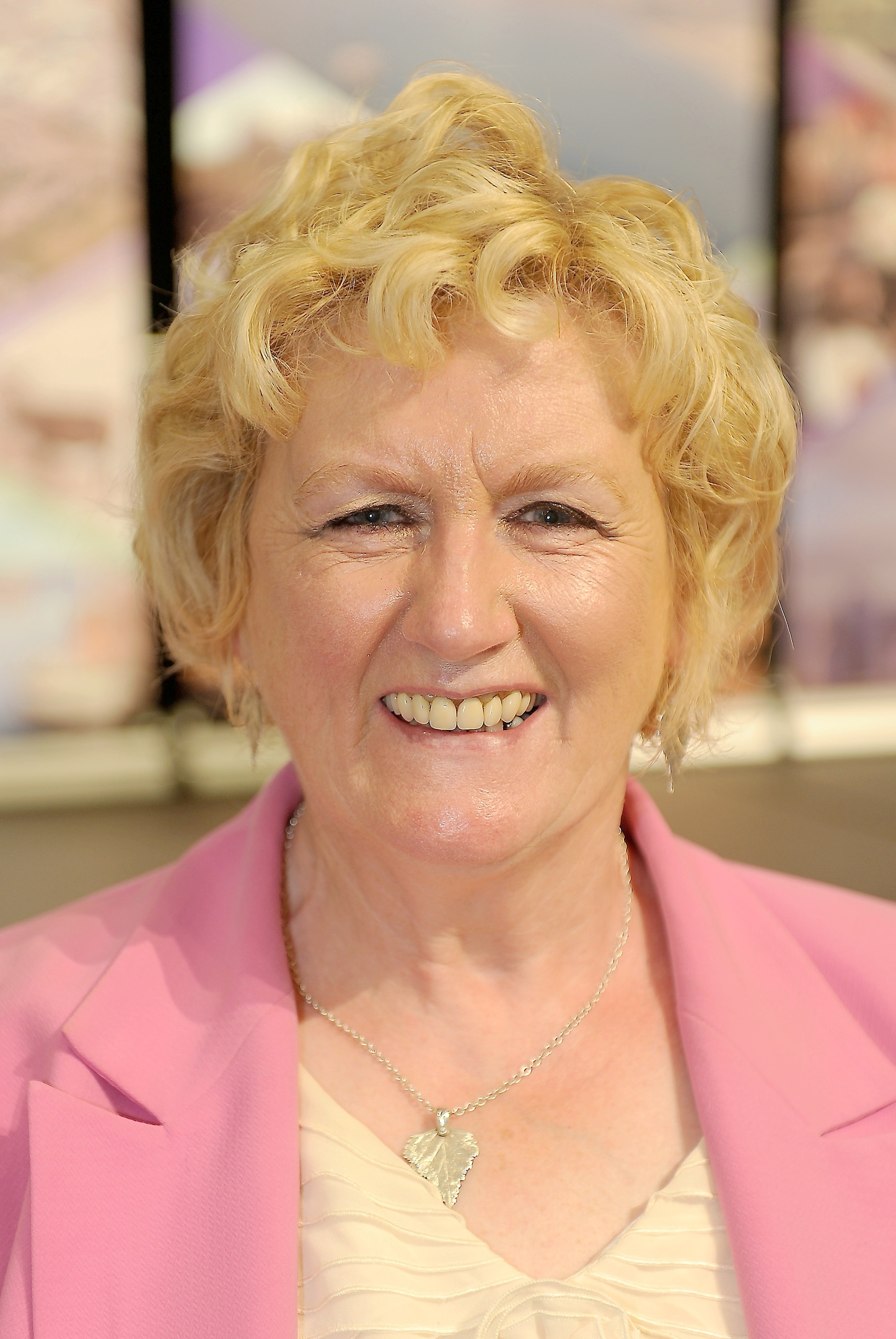 Local councillor Biz Campbell who was left "disgusted" by the closure earlier today expressed her delight.
She said: "This is tremendous. The NHS representatives at the meeting the other week got a clear message from the community that Airdferry should be reopened ASAP. I am just over the moon."
Kate Forbes MSP said the reopening was "brilliant news", adding:  "The key issue now is to ensure that the centre is used and is useful to local people."
Prior to its temporary closure, 10 service users and three staff members were based at the centre, with around five users accessing the centre on any given day.
The health board has also said a public consultation will be held to discuss the future of services at Airdferry, with drop-in sessions to take place on Thursday October 24 and Saturday October 26, with the venues still to be determined.