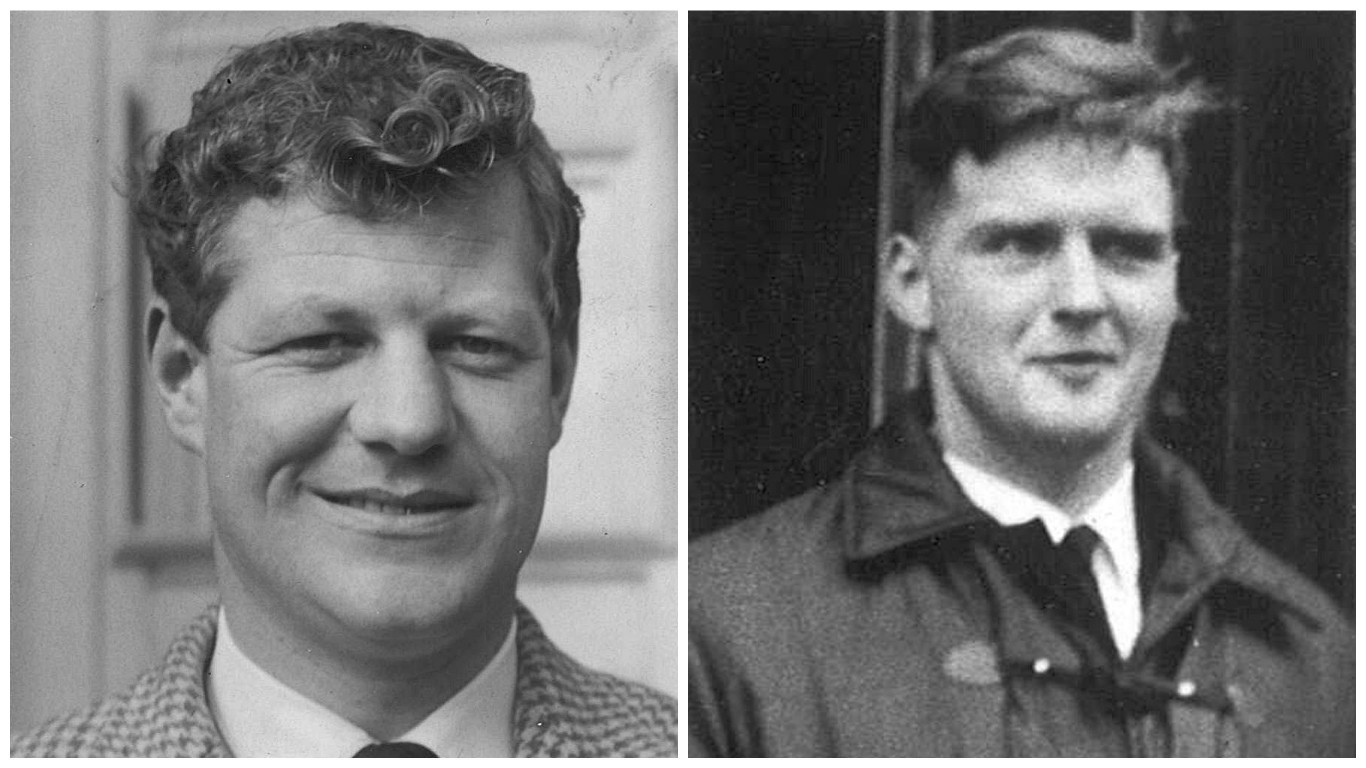 A poignant service of remembrance will take place in Inverness this weekend to honour two Highland police officers killed in action.
The service will remember Detective Sergeant Evan Lumsden and Police Constable Iain Ritchie of the former Inverness Burgh Police and will take place at Tomnahuirich Ceremony on Sunday.
The two men were searching the Caledonian Canal at Fort William for a missing person on November 3, 1968.
But they became trapped in a lock sluice at Corpach, and tragically both died.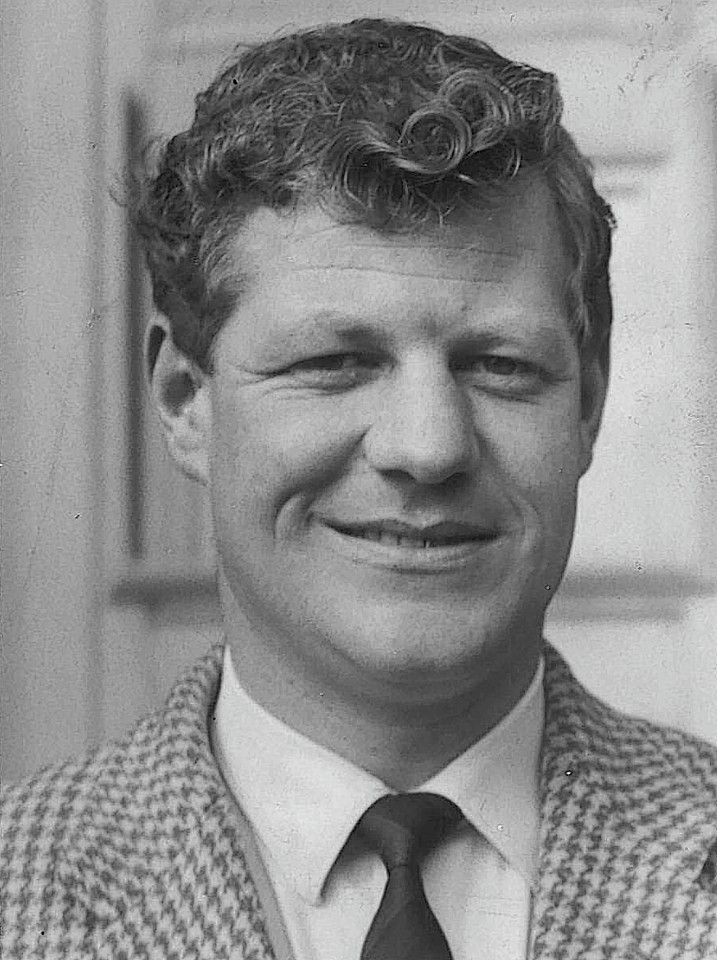 The news of the deaths reverberated across the Highlands.
Retired police officer David Conner is planning this year's commemoration event and is encouraging members of the public to attend.
Mr Conner said: "You hear frequently of officers in the USA being killed but it is a different ball game over there – but we are losing officers on a regular basis in the UK.
"These two police officers, although 51 years since their deaths are the last in the Highlands and Islands to lose their lives in the line of duty in what was a tragic accident.
"The ceremony is being held because simply – let us never forget.
"To lose an officer in the line of duty is a tragedy but to lose two in the same incident makes it even more poignant and important that we never forget."
Mr Conner added: "The tragedy is remembered so vividly in Inverness and the wider Highlands and there was a real sense of despondency and grief which delivered a real dark cloud over the town.
"As with all emergency service personnel, it is our first thought to make sure we come back in once piece.
"It must be tragic for the family of an officer to receive that knock at the door and that is why remembering these men is so important, even today 51 years on."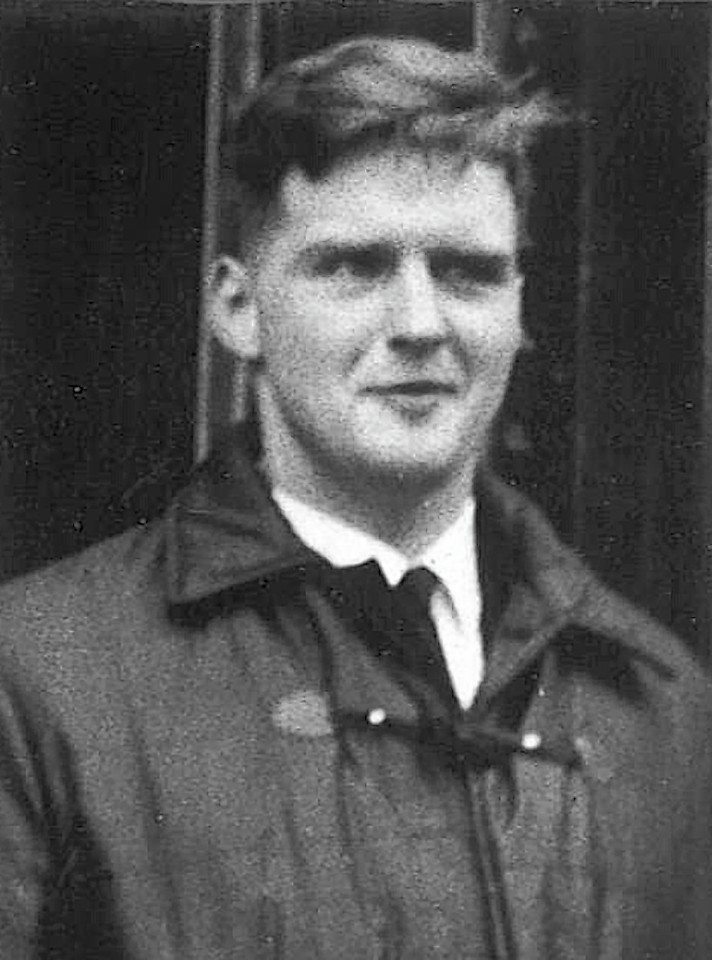 Constable Iain Ritchie
Respects will be paid at the graveside of both Mr Lumsden and Mr Ritchie, who are buried side-by-side.
Members of the public are encouraged to attend the ceremony and are being asked to gather at the Bruce Gardens Gate entrance to the cemetery at 12.45pm for a 1pm start.
Pipers from the Northern Constabulary Community Pipe Band will play as part of the tribute to the fallen officers.