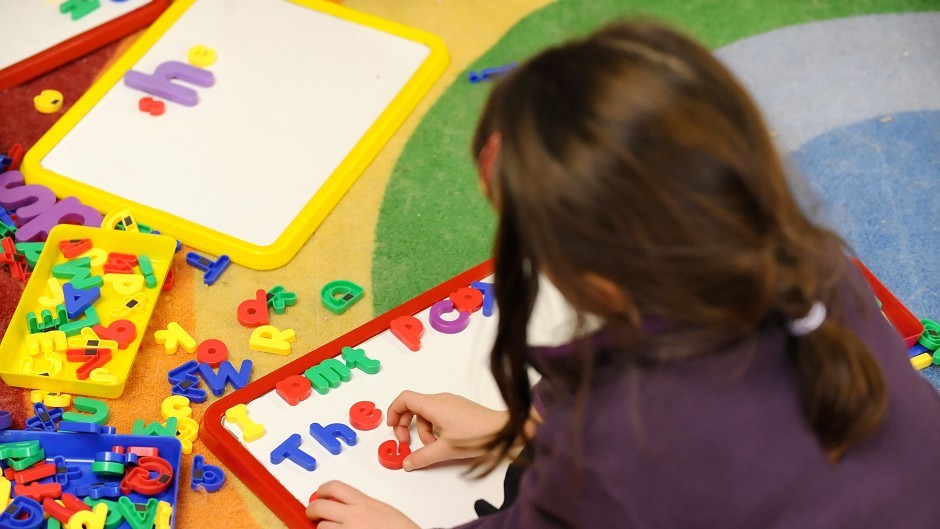 A review is expected to be carried out into the future of the Named Person scheme in the Highlands after national legislation was abandoned.
John Finlayson, chairman of Highland Council's care, learning and housing committee, said the authority was "very keen" to "evaluate and review our system".
The Named Person policy was developed by Highland Council a decade ago as part of a practice called "Getting It Right For Every Child" (GIRFEC).
It involves assigning a "named" official who acts as a point of contact for each child – often a health visitor and later a teacher.
Critics have claimed it is an unnecessary intrusion for most families and the scheme became even more controversial when the Scottish Government moved to roll it out across the nation.
Last month, SNP ministers backed down and abandoned the legislation, although local authorities, such as Highland, were free to continue using the scheme.
Conservative councillor Struan Mackie has now tabled a question on the issue to a meeting of the full Highland Council on Thursday.
It asks, in light of the legislation not proceeding, if the policy still "has the support of parents, our staff who must carry out the scheme, our health board partners and our local authority?"
In response, Councillor Finlayson said the council would "work closely with national bodies to understand the implications of national policy on our current processes and consider what action and changes we need to make."
Last night, he added: "The Highland Council has been a pioneers and leader in the whole Getting It Right For Every Child agenda and, for me, whatever we do has to be about getting the best outcomes and supporting our vulnerable and young people who need support.
"Personally, I didn't think there was any need for legislation to be considered, because GIRFEC and the Named Person agenda on a voluntary basis was working well in places like Highland.
"But clearly we would be very keen, obviously in light of the fact that the legislation didn't go through, to evaluate and review our system."
He added: "For me, as an ex-head teacher, the Named Person agenda worked well, but that doesn't mean we shouldn't be reviewing and evaluating how fit-for-purpose what we do is."