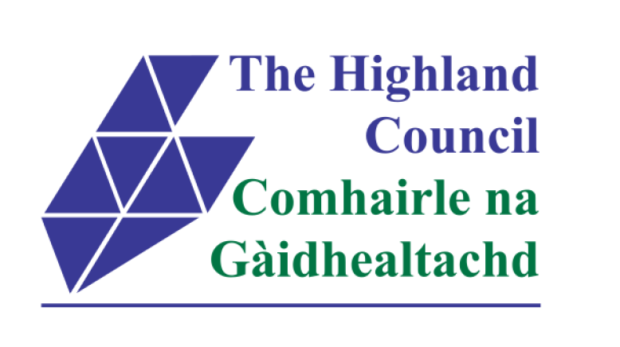 A Skye village has been pinpointed as the latest venue for affordable homes as efforts to meet growing demand for accommodation continues.
Plans have been outlined for 54 affordable homes at Campbell's Farm, on the southern edge of Broadford, comprising of mixture of detached family properties, semi-detached houses, terraced units and cottage flats.
Incorporated within the multi-million pound development – proposed by Lochalsh and Skye Housing Association – is the delivery of a number of roadways, pathways, parking, gardens and public areas.
The planning in principle application, lodged to the Highland Council this month, comes as more than 1,000 people remain on the island's growing housing register.
The plans form the forth phase of the project on the land, which is being developed as a suitable extension to the village.
A spokesman from Lochalsh and Skye Housing Association said: "Our project architect has recently lodged a Planning in Principle application for a total of 54 homes for affordable rent at Campbell's Farm in Broadford, Isle of Skye.  It is our intention that this latest development is built out over 3 separate phases, the first of which will be Phase 4A, comprising 24 homes for affordable rent."
Previous phases of the works were completed between 2004 and 2008, with the final phase poised for fulfilment in three separate instalments.
The first phase of works is expected to begin in summer 2020 costing in the region of £4.37m to complete.
If approved, construction is expected to commence in June 2020 ahead of their estimated completion date one year later in July 2021.