A Highland fundraiser has broken his fundraising target even before he embarks on a gruelling trek across the Arctic.
Mark MacLennan from Milton of Leys will face extreme weather conditions when he journeys from the north of Finland into the Arctic Circle.
During the three-day expedition, the 50-year-old will hike for 10 to 12 hours every day pulling his own sled – with 25kg of supplies – whilst facing freezing temperatures as low as minus 25 degrees through the day and minus 35 degrees at night.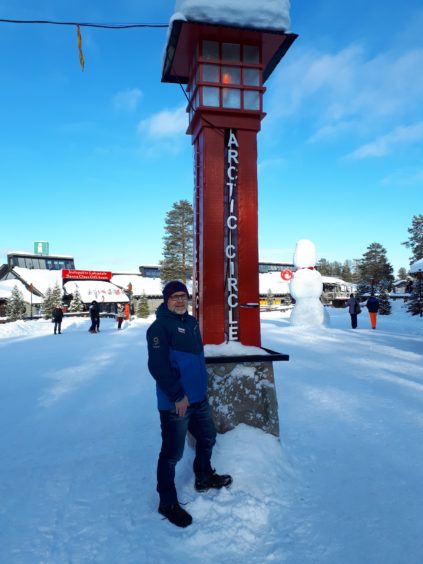 He embarked on the challenge – hosted by Breaking Strain events – to raise thousands of pounds for the Highland Hospice in memory of a close family friend Maria Ross, 44, who died after being diagnosed with cancer.
Speaking from Finland ahead of the "extreme" expedition, he said: "I have always wanted to come here.
"What really spurred me into action was my wife's close friend, Maria, who passed away in the hospice in December 2018. She came back from holiday in the October and wasn't feeling very well, so she went to the doctor and, within two months, she was gone.
"I wanted to do something for the Highland Hospice, but it was going to be a cycle round Loch Ness or something like that, then news popped up on my wife's Roslin's Facebook page about the Highland Hospice Arctic trek challenge to raise awareness and some money, so she said: 'why don't you do this?"
He set up a JustGiving page, with the initial aim of reaching £3,800, but has already far surpassed his target with the sum raised currently at £5,156.86.
Mr MacLennan thanked the public for their outpouring of support and said: "It's an honour for me to represent the hospice.
"I know there are a lot of charities out there, but everyone has been very kind.
"On behalf of myself and the hospice, I would like to say a big thank you to everyone who has donated and taken the time."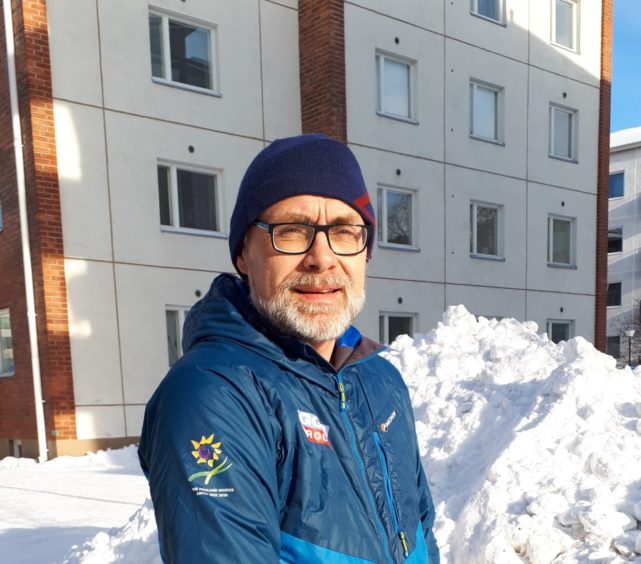 Setting off from Rovaniemi today, the group will follow the frozen river to the rolling hills and white wilderness before reaching the Arctic Snow Hotel on Monday.
With temperatures set to plummet, the father-of-three admits adjusting to the cold is going to be his main test.
He added: "The biggest challenge is going to be the cold. It can get down to -35 and we are sleeping in tents the first two nights. We will also be pulling a sled full of our kit, so each of our trekkers will have 25kg of gear."