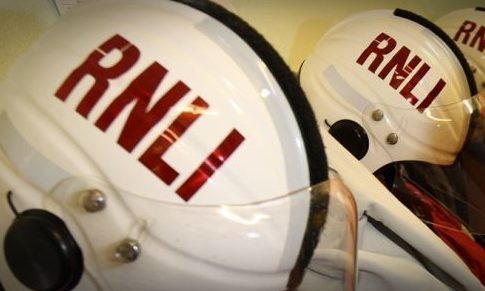 A boat has been towed to the safety of Tobermory harbour after a blaze broke out on board on Friday evening.
The alarm was raised with the coastguard at around 5.30pm.
Tobermory's RNLI lifeboat was tasked with towing the vessel into the harbour on Mull, after the crew were left drifting at sea.
Firefighters and coastguard teams were on hand at the port to assist on arrival, not long before midnight.
A spokesman for the coastguard said: "We had a call from a vessel reporting a fire on board.
"Tobermory RNLI was tasked and towed her back into Tobermory harbour.
"The fire was perhaps put out at sea but the crew did not want to open the hatches until they were safely back at the harbour."