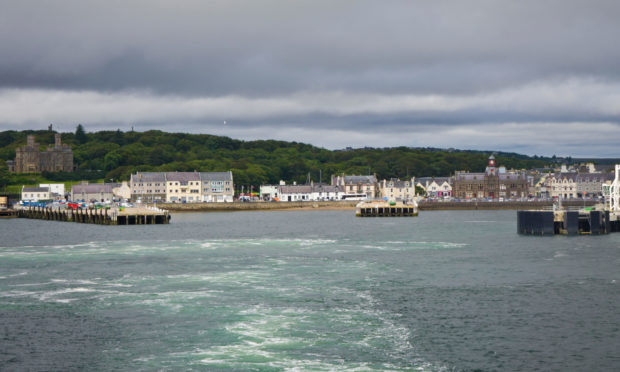 Emergency teams from the fire service and coastguard were tasked this morning to assist a fishing trawler at Stornoway Harbour which had begun taking on water.
The 52-foot long fishing trawler was found to have a faulty valve which had been allowing water to seep in.
No persons were aboard the vessel as it listed to the port side.
A coastguard spokesman said: "We received a call at 9.19am at the request of Dundee fire and rescue to reports of a vessel taking on water at Stornoway Harbour.
"The fire service sent two appliances and we tasked the coast team in Stornoway to attend.
"We checked out the vessel where it was found to have a faulty valve, which had been causing it to backfill.
"The vessel had listed to the port side.
"We had considered tasking Stornoway Lifeboat with extra pumps but this was not required."
Teams were able to resolve the issue with the vessel's own pumps managing to disperse the gathered water.
Crews began departing the scene at 11.30am.