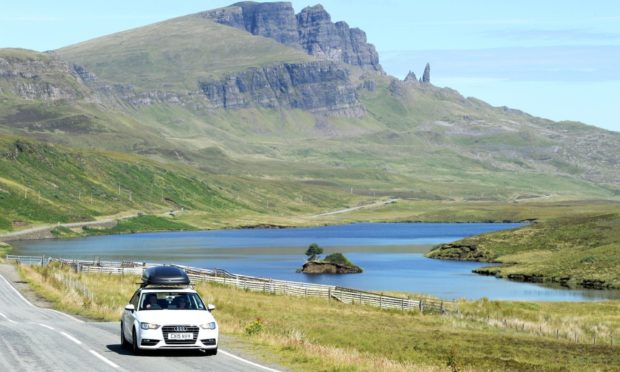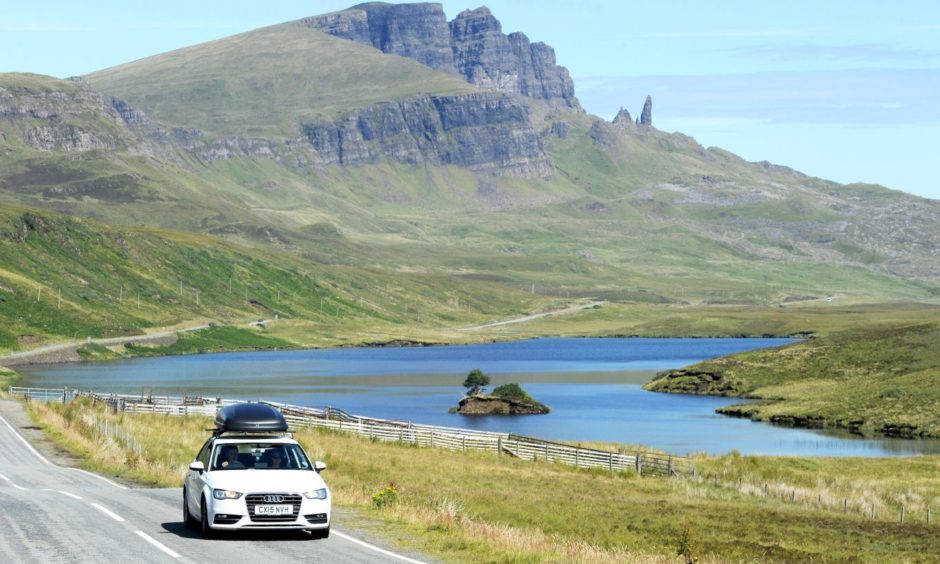 The tourism prospects of an already popular Highlands destination have been boosted with an appearance on the cover of a prestigious glossy magazine.
A stunning image of the Isle of Skye was captured by fashion photographer Nadine Ijewere's at Carbost back in 2017 and will grace the cover of a new edition of British Vogue.
The picturesque landscape was captured as one of a series of images documenting the island's beauty.
The cover is the second of 14 special front pages commissioned by the magazine's editor-in-chief Edward Enninful for its upcoming August issue.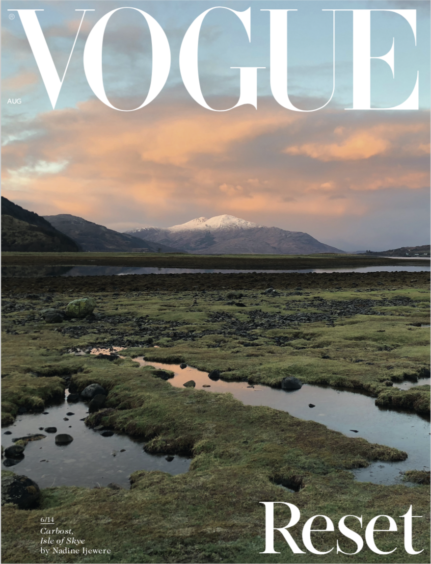 Speaking to the British Fashion Magazine, Ms Ijewere said Skye was "somewhere she would love to go back and photograph more".
Taking to her Instagram page, she wrote: "I decided to put forward an image from a trip to the Isle of Skye, captured on a day that looked anything but blue-sky perfect.
"I felt it reflected who I am and my work as an artist, that I always like seeing different types of beauty shown."
The edition is now available for purchase on newsstands across the country or for digital download.
Dave Till, chairman of SkyeConnect, said: "We have always known that Skye is more beautiful than any supermodel but I would never have expected the island to feature on the cover of Vogue.
"It is a fitting image with a very important message as we prepare to open the island to visitors following the easing of lockdown restrictions."
Chris Taylor, VisitScotland regional leadership director, added: "Having Skye featured on the front cover of such a prestigious title is a fantastic boost for the island, particularly at such a difficult time.
"Like the rest of Scotland, the Covid-19 pandemic has hit the tourism industry hard on Skye, although the vast majority of the island's tourism and hospitality businesses plan to re-open this summer.
"At this time, I would encourage visitors to follow current Scottish Government advice on travel and to experience all Skye has to offer in a responsible manner."