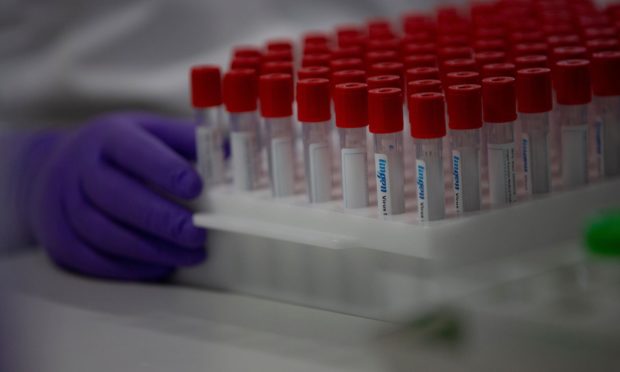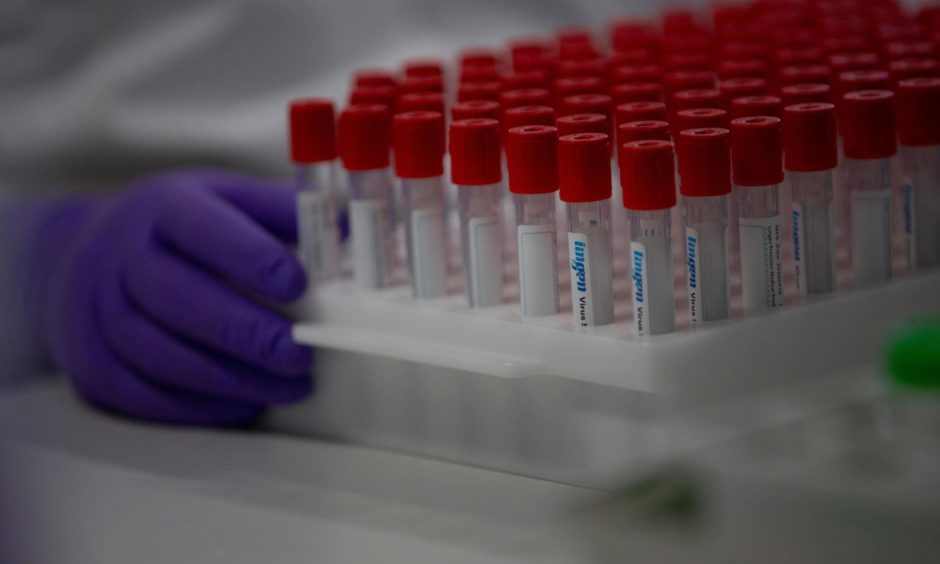 One further case of Covid-19 has been reported in Orkney – bringing the total to six – after a cluster on the islands was linked to a fishing boat whose crew has since been subjected to abuse on social media.
Fishing industry leaders and Orkney politicians have defended the crew of the island-based Aalskere.
Many on social media accused the fishermen of "bringing the virus from the mainland" – particularly as they had travelled from Peterhead, near to the cluster outbreak in Aberdeen.
Other said they should have stayed in Peterhead "instead of putting us at risk". The boat had also visited Scrabster.
But supporters of the crew say they were unaware of carrying coronavirus.
Elspeth Macdonald, chief executive of the Scottish Fishermen's Federation, said: "Prompt action was taken by the vessel operators to minimise any further risks to public health, including liaison with the relevant authorities.
"The whitefish fleet has been operating throughout the Covid outbreak as a key part of the food supply chain, continuing to supply quality Scottish fish to markets at home and abroad."
A spokeswoman for Orkney Fishermen's Society said: "We all have to be vigilant but that's the nature of the virus – anyone can catch it and pass it on.
"All I have heard is sympathy in that it can happen to anyone and they took the necessary steps when they realised they were positive to limit the spread as is advised."
An industry source said: "The social media hysteria is out of order. This wasn't a group of footballers out in a bar breaking the rules, but a crew of hardworking fishermen who followed all the correct procedures and vessel owners who acted swiftly and appropriately in the circumstances."
Orkney MSP Liam McArthur said: "Some of the rumours and allegations being made have been wildly inaccurate and unfair. Indeed, in most cases they only risk creating further anxiety."
Highlands and Islands MSP Jamie Halcro Johnston, who is from Orkney, said: "The priority should not be to apportion blame. The priority must be to ensure that we track and trace all those who are at risk of transmission."
NHS Orkney today confirmed one new positive Covid-19 case has been linked to the Orkney fishing vessel.
Contact tracing across NHS Highland, NHS Grampian and NHS Orkney remains ongoing.
Family-run fishing business Skelwick LLP, which has been providing fishing services to the north east of Scotland for 25 years, operate Aalskere, skippered by Iain Harcus.
While based in Orkney, the vessel primarily operates from Peterhead and is managed by fishing agents and partners, Don Fishing Company Limited.
A spokesman refused to comment.