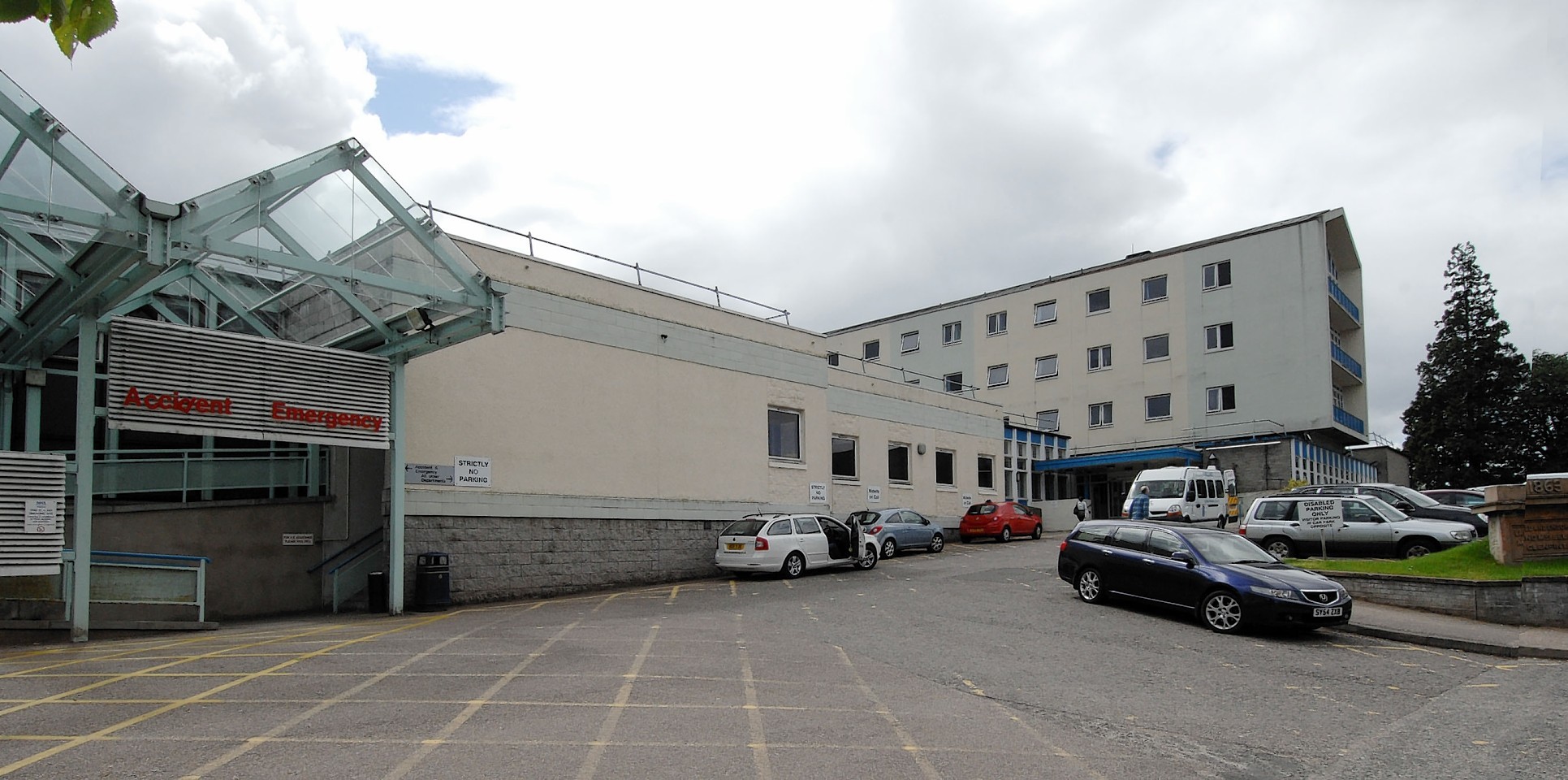 NHS Highland has been told to improve care for patients with dementia at two north hospitals.
The recommendation follows an unannounced inspection of treatment for older people at Belford Hospital in Fort William and the MacKinnon Memorial Hospital in Broadford.
Inspectors said they were "concerned" about the standard of care after they witnessed staff putting medication in a patient's food at the Belford Hospital when they refused to take it normally.
The inspectors from Healthcare Improvement Scotland said the proper process, which would have involved carrying out an individual risk assessment for the patient, had not been followed.
They said both hospitals lacked information in personalised care plans outlining the individual needs of older people and that not all patients had their height and weights recorded as part of a full nutritional assessment within 24 hours of admission.
However, they did accept they had received no negative comments from patients and relatives, and that mealtimes were protected to avoid disruption.
The inspections, which took place in June, found five areas of strength and 11 areas for improvement.
NHS Highland said it had already put in place an action plan to improve on the points raised by inspectors.
Kate Earnshaw, district manager for Skye, Lochalsh and West Ross, said: "There were many positives highlighted during the inspections but we also recognise that there are areas which we can improve on.
"Hospital action plans have been developed for these and work has already started on the points raised during the inspections.
"These strands of work include an immediate audit of documentation and care plans using the existing NHS Highland record keeping and documentation audit tool, as well as the development of NHS Highland standardised documentation and care planning."
Jacqui Macrae, head of quality of care for Healthcare Improvement Scotland, said: "We observed caring and respectful interactions between staff and patients, and found mealtimes were well managed.
"Patients also spoke highly of the quality of care received.
"However, we did identify areas where improvement is required.
"We found an inconsistent approach to the completion of patient documentation and personalised care plans did not outline individual patient needs.
"The hospital environments were not dementia friendly and cognitive impairment screening was not routinely carried out upon admission."