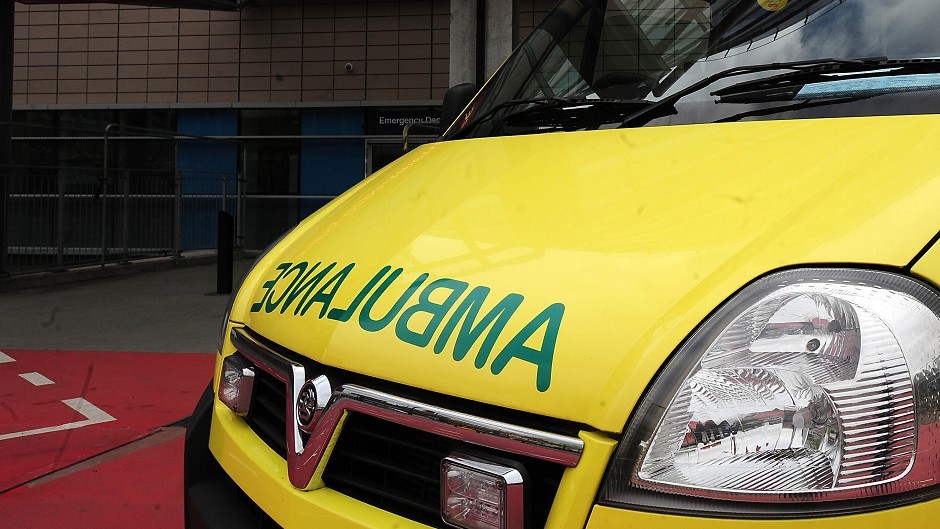 A north town will pilot an innovative scheme to improve the care of older people who have fallen at home.
The Making the Right Call for a Fall initiative will be launched in Wick on Monday, November 3.
It aims to reduce the number of unnecessary visits to hospital for some falls victims by giving them more effective follow-up care at home.
Currently, about 85% of older people attended by the Scottish Ambulance Service following a fall are taken to hospital but just 20% of those cases are deemed clinically necessary.
In Wick, there has been a 45% increase in reported falls since 2010. In 2013-14, there were 103 falls at home involving people aged over 65, with just over 83% resulting in the person being taken to hospital.
The new initiative means that if paramedics feel a hospital admission may not be necessary but have concerns for the patient's welfare, one of three British Red Cross outreach workers will be called out to ensure that the person is made safe and comfortable.
That call will also trigger an alert to NHS Highland, who will ensure that telephone contact with the person or a home visit is made the following day. This, for example, might involve a visit from a physiotherapist, an occupational therapist or a district nurse.
The new scheme will run for three-months with a view to extending it pending an evaluation. It is also hoped that the scheme can ultimately branch out across the Highlands.
The project has already seen success in Argyll and Bute.
Mike Flavell, NHS Highland's district manager in Caithness, said: "The new scheme will reduce the number of unnecessary admissions and provide more person-centred services for people who are frail and at risk of falls.
"Being admitted to hospital can be a distressing experience for older people, particularly those with impaired mobility, frailty and cognitive impairment, and it's in everyone's interest that we act to minimise the number of unnecessary admissions.
"Our experience is that, even though their admission may not be clinically necessary, some people end up staying in hospital longer than they – or we – would like. This scheme will address that."
More details will be provided at a public event to be held in the General Purposes room at the town's Assembly Rooms next Monday between 1pm and 3pm.
Anyone with an interest in older people's services is invited to attend.