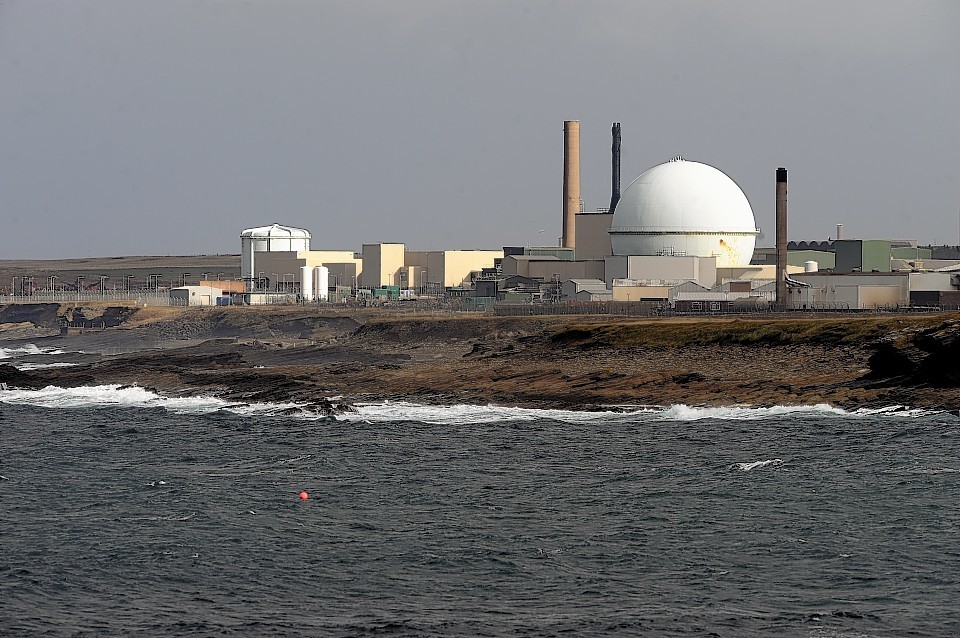 A north MSP will discuss the movement of nuclear waste from Caithness to Cumbria at a public meeting tonight.
John Finnie will express concern about the decision to transport radioactive fuels around the north coastline from Dounreay to Sellafield.
He will speak at a meeting of campaign group Highlands Against Nuclear Transport at Dingwall Community Centre this evening.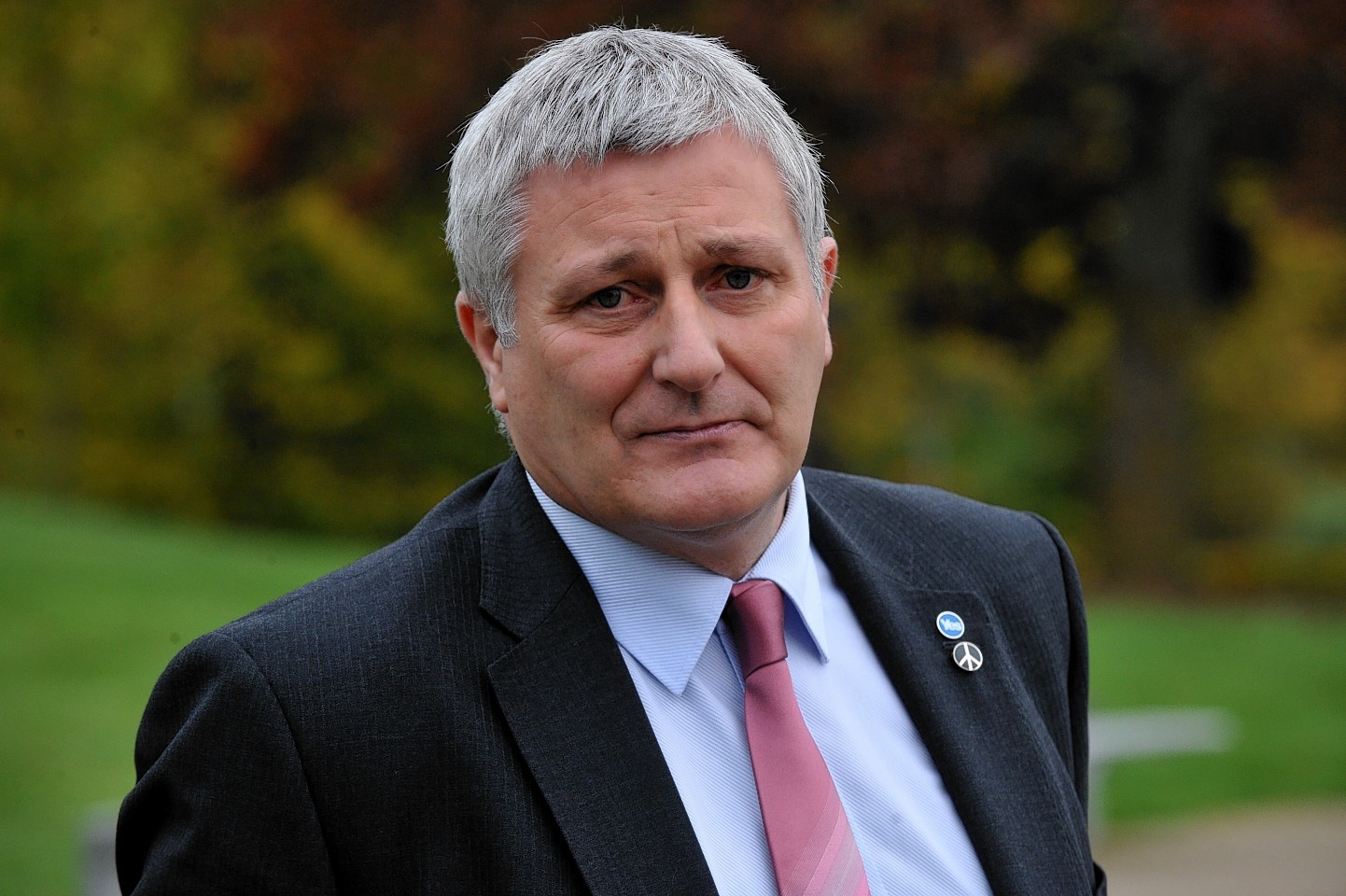 Trials were held last year to test the movement of the spent fuels by sea, which involving navigating the rough seas around Cape Wrath and the Minch.
Waste is also moved by railway which has also angered campaigners.
Mr Finnie, a Green Party member who sits in parliament as an independent, has previously spoken out about the issue.
He said he was particularly concerned about the loss of the Coastguard's Stornoway-based emergency tug, which went to the aid of the nuclear-powered submarine HMS Astute after she grounded off Skye during sea trials four years ago.