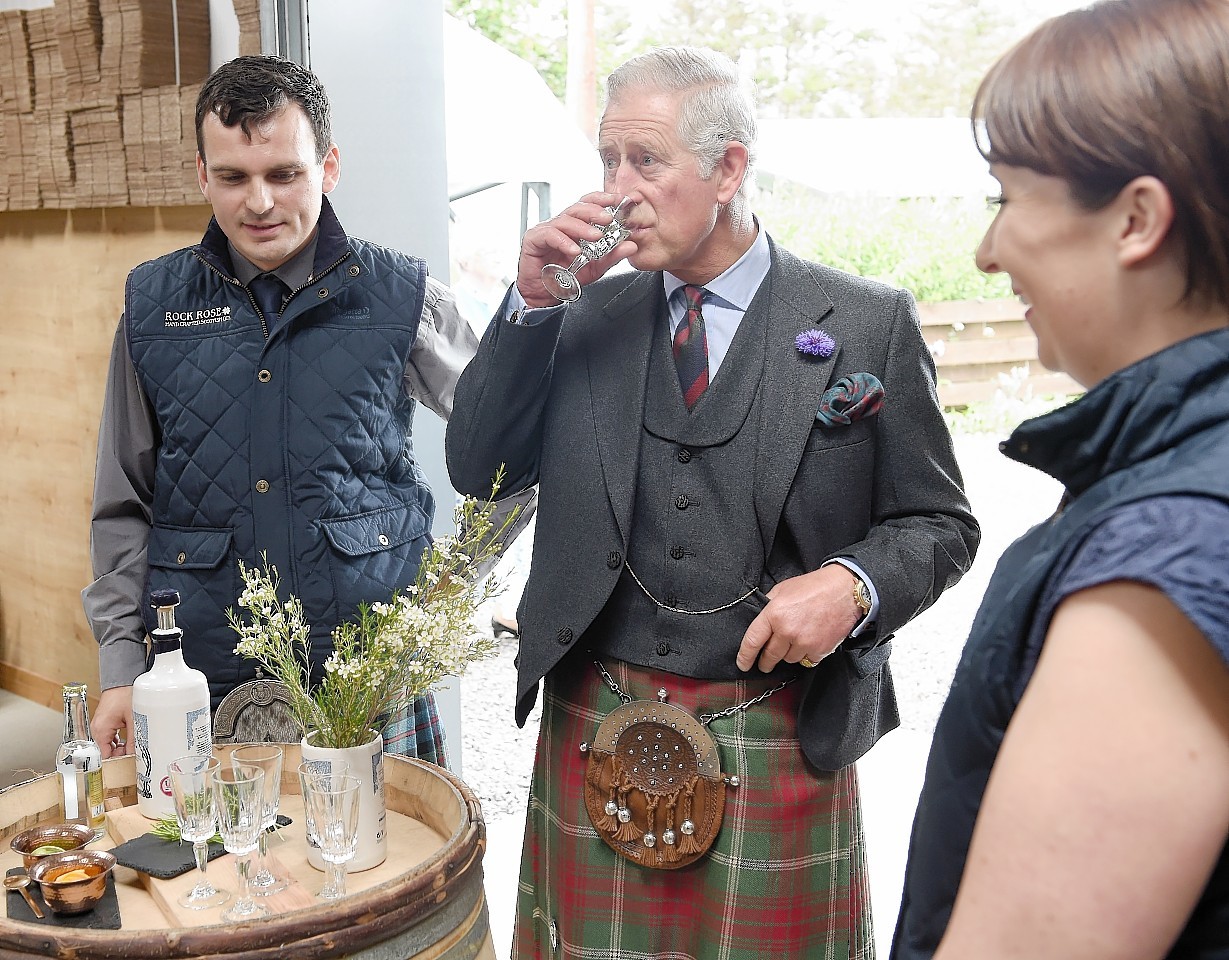 Mainland Britain's most northerly vodka has been produced – although how it is made is being kept a secret.
Dunnet Bay Distillery in Caithness is to release its long-awaited new creation, Holy Grass Vodka.
The craft vodka has been made by husband-and-wife team Martin and Claire Murray, who have devised a secret way of distilling the vodka using Elizabeth, their traditional copper pot still, and Caithness stone.
They hope to emulate the success of their Rock Rose Gin which features hand-foraged local plants.
The vodka features the unusual Holy Grass, once discovered on the banks of the nearby Thurso River by Robert Dick.
The plant is so-called because it was once used to bring a sweet, vanilla smell to church floors.
The spirit is also infused with a carefully crafted vapour of Highland apples and apple juice.
Mr Murray said: "As with Rock Rose Gin, we wanted to create a spirit that captures and celebrates the heritage of Caithness and its local botanicals.
"Our Holy Grass Vodka is a tribute to Robert Dick, a legendary botanist from Tullibody, who lived in Thurso in the 1800s."