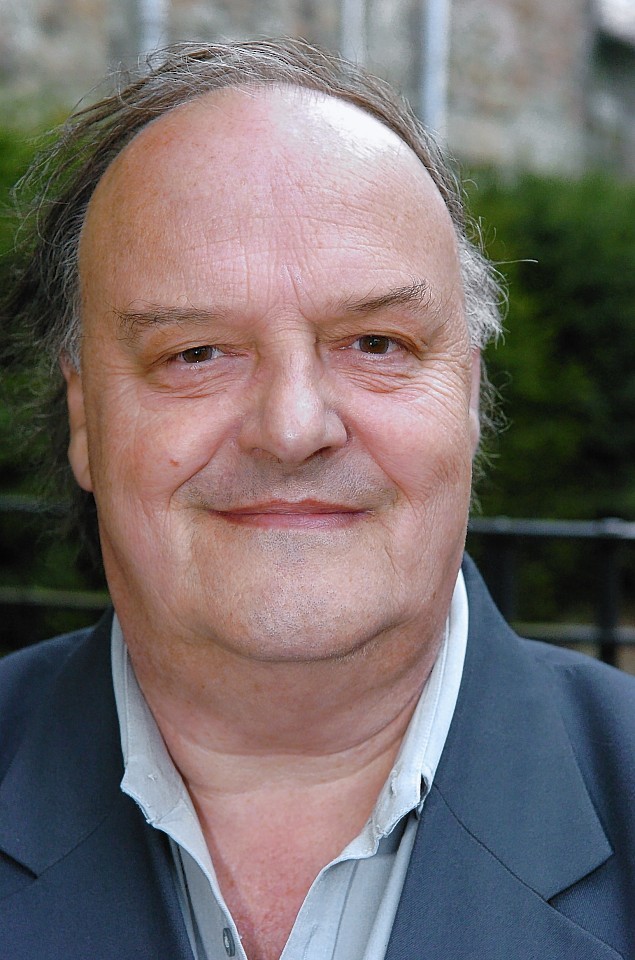 A major housing development in the outskirts of Nairn has been given permission, despite concerns over the layout of the site.
Councillors gave permission for Springfield Properties to build 178 houses and associated infrastructure south of Kingsteps o, in the new Meadow Lea area.
Concerns were raised about the placement of eight affordable homes within the development.
Councillor Dave Fallows warned that the developer should make sure that the cheaper homes were well spaced out within the development.
Speaking at a meeting of the South Planning Applications Committee yesterday, Mr Fallows said: "There is certainly a lot to agree with in this application.
"I commend the willingness of the developer to listen to suggestions.
"I would argue that the main concern is that the affordable houses do not become some sort of ghetto. This could be an issue."
The houses will be built on land between Lochloy Road and the railway line between Inverness and Aberdeen.
The development will include a mix of detached and semi detached houses and bungalows.
A cycle path will also be built, running through the development and out into the Nairn.
The committee also heard that a pedestrian bridge will be built across the railway to provide access to a nearby supermarket.
Councillor Michael Green, Nairn, said: "I'm in complete support of this. Sometimes it is said that Nairn is anti-development – we're not, we just wait on the right development.
"My one area of concern is access to the site. I'm not totally convinced that Lochloy Road will be capable of handling increased traffic and this needs to be monitored."
Developer Springfield Properties said they were delighted to receive permission.
Innes Smith, Springfield managing director said: "The pro-active attitude of planning officials at Highland Council has taken our application to this stage.
"We appreciate the time and work they have put into it.
"Many supportive comments were made at the planning committee meeting.
"Springfield and Highland Council will continue to work together on the final push needed to get all consents in place."
Joyce Napier, Springfield sales manager said: "The location is exceptional.
"The development is close to Nairn Dunbar Golf Course. And some of the homes have views across the Moray Firth."