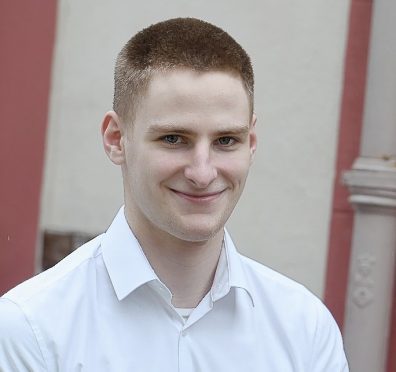 A Skye teenager who carried out two attacks in seven days was sent to a young offender's institution for two years at Inverness Sheriff Court yesterday.
Alexander Davie, aged 19, had been arrested after assaulting one youth at a house party in Kyle of Lochalsh on November 28.
But after Davie was released on bail on December 1, he returned to the island a few days later and severely injured another man in a Portree bar by hitting him on the head with a bottle.
Davie, described as a Prisoner at Polmont Young Offenders Institution, previously admitted both assaults and had sentence deferred until yesterday for a background report.
Sentencing him to custody, Sheriff David Sutherland told him: "These are serious offences, particularly the assault with a bottle."
He backdated it to December 8 when Davie was first remanded in custody.
At a hearing last month, fiscal Roderick Urquhart told the court that Davie had been at a party on November 28 which was organised by 19 year-old Jack Screeton whose father was on holiday in Thailand.
Mr Urquhart said: "Davie arrived about 2am and he was allowed entry because he was known to them from school or from living nearby.
"He became aggressive and angry without basis and numerous attempts were made to calm him down. Jack Screeton asked him to leave the house and he left by the back door.
"But he returned and when he was asked again to leave, he punched Screeton on the face causing him to fall to the ground where, he says, he was 'booted in the face'."
Mr Urquhart then told the Sheriff about the incident in the West Highland Bar of the Portree Hotel on December 5.
"Alexander Latton was drinking there with others when Davie arrived under the influence of alcohol. He started talking to Mr Latton and a witness noted that the atmosphere between them was not positive and heard one of them say: 'I just don't like you.'
"He then saw Alexander Latton lean forward and Davie strike him repeatedly on the back of the head with the bottom of a glass bottle. Latton put his hand to the back of his head which was bleeding."
Mr Latton later went to hospital and had two head wounds glued closed.
Defence solicitor Andrew Mellor said his client was in absolutely no doubt about the difficult situation he found himself in because of the nature of the charge and his record.