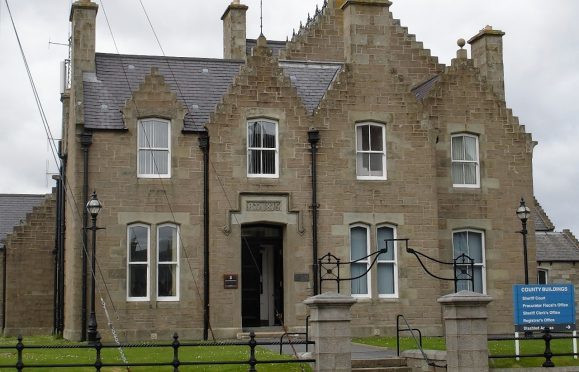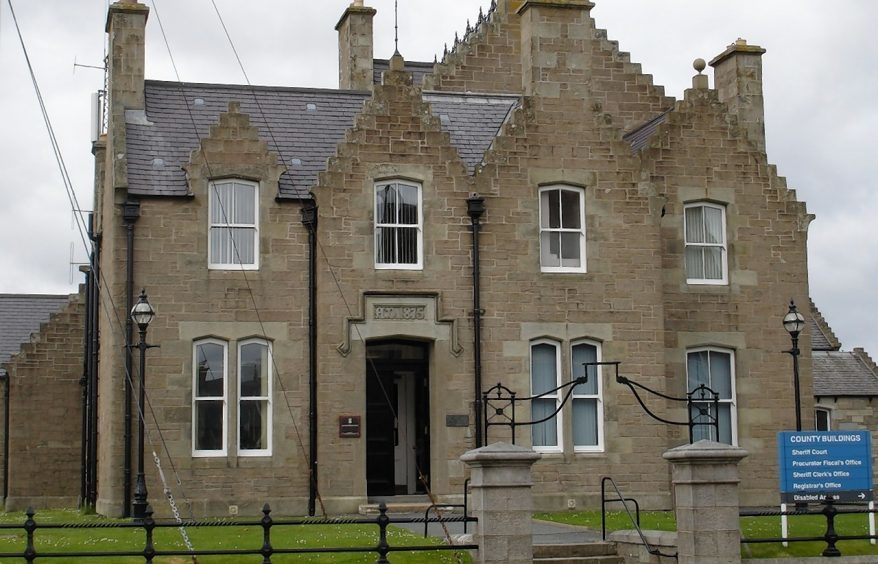 A man from Lerwick who repeatedly rode a bicycle in a dangerous manner and caused an oncoming vehicle to take evasive action has been fined £500.
Grant Huntington, of Room 8, Solheim, previously admitted a string of charges that took place in Lerwick on 28 March and 5 April last year.
The offences included cycling down Lerwick's South Road in the wrong direction and weaving around the carriageway.
The 27 year old also cycled into the path of an oncoming vehicle on Lerwick's Market Street, causing it to take evasive action, and failed to stop when asked to do so by a police constable.
The court previously heard from procurator fiscal Duncan Mackenzie that Huntington was using the bicycle "like a fool" in an "unfortunate mixture of arrogance and ignorance".
Huntington's sentence had been deferred to allow him to complete an unrelated prison stint.
He returned to Lerwick Sheriff Court on Wednesday, with Sheriff Philip Mann fining the man a total of £500.