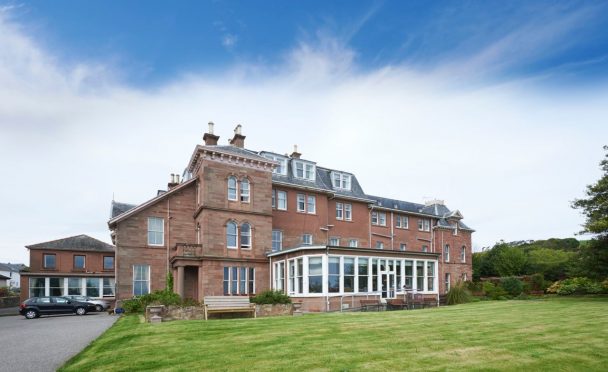 Neighbours of an empty former care home on the Black Isle are being invited to give their views on plans to transform the building into luxury flats.
Inverness-based builder William Gray Construction wants to turn Marine House in Rosemarkie into 11 two-and three-bedroom apartments.
The landmark Victorian building has lain empty since May last year when it closed down as a care home.
The building, which was once a hotel, was bought by William Gray Construction's sister company Ark Estates earlier this year.
Now the developer will put its plans on show next week at the Crofters Bistro in Rosemarkie to give people the chance to view the proposals and ask questions.
Managing director Willie Gray said: "We'll be putting our plans on show to allow local people, or indeed anybody else who has an interest, to see what we are proposing. We want to let the local community know more about our plans for this beautiful building and the drop in session is aimed at doing that.
"I live on the Black Isle and it's great to have the chance to give a new lease of life to this landmark building.
"People seem pleased that we are taking on this project as there were concerns at the building lying empty.
"A lot of people have been asking what we are going to do and when, so I would urge people to drop by at some point and see for themselves.
"I'll be there, together with the architect and the agent who will be selling the apartments."
A planning application for the development was submitted earlier this month.
If planning permission is granted, the developer has indicated that work on the building will begin in September or October, with the new apartments scheduled to be finished in summer 2017.
The public consultation event will take place on Monday, August 22 and is open from 1pm until 5pm and tea, coffee, cake and wine will be served.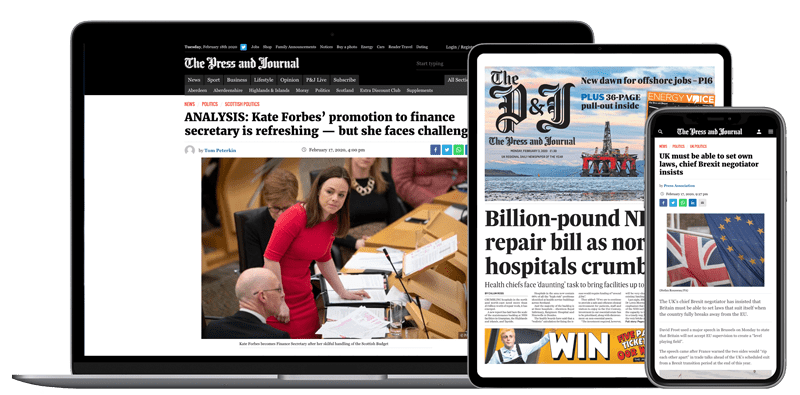 Help support quality local journalism … become a digital subscriber to The Press and Journal
For as little as £5.99 a month you can access all of our content, including Premium articles.
Subscribe