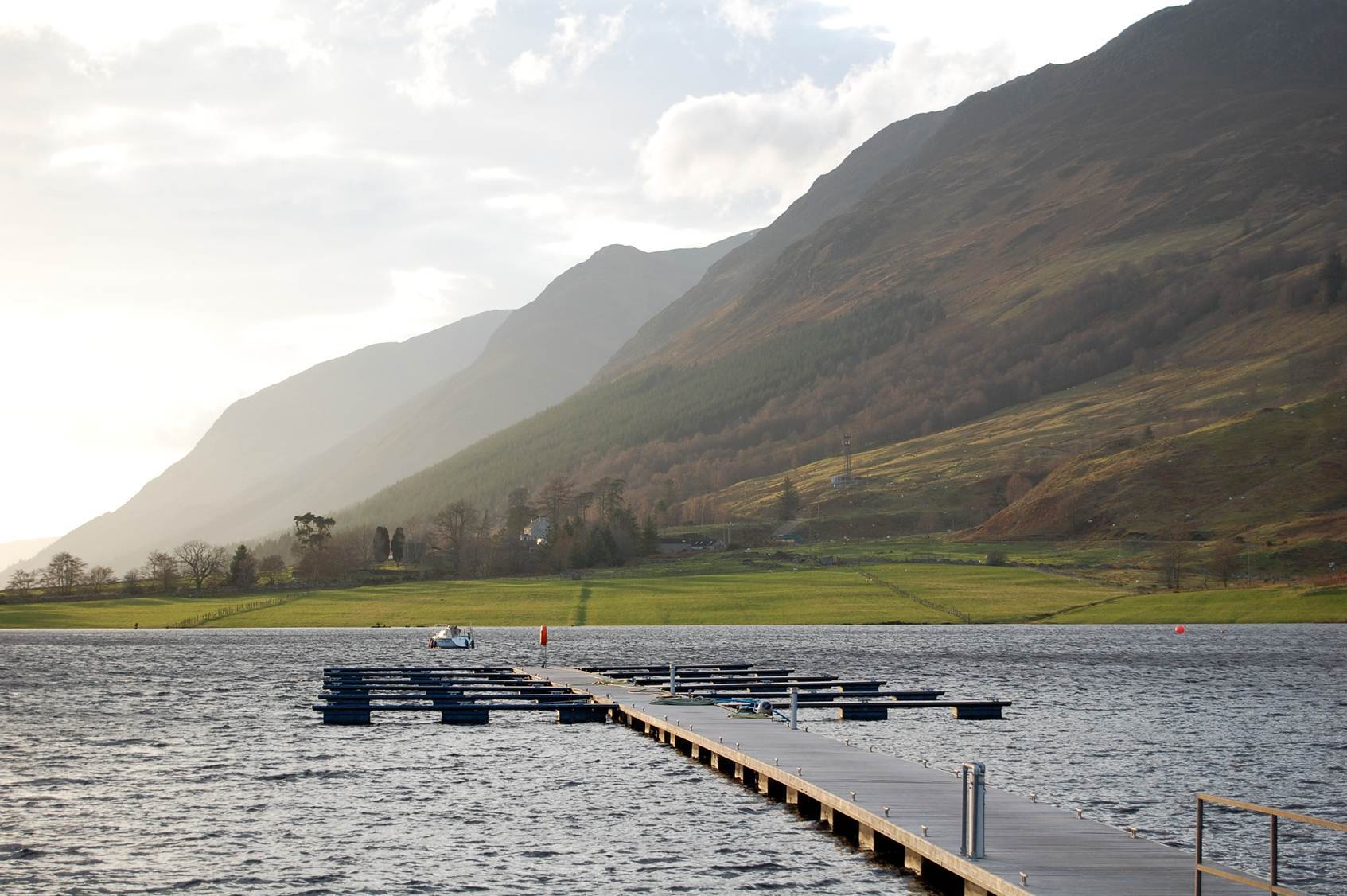 A new charity ship which will help more than 2million of the world's poorest people has passed through Inverness on her maiden voyage.
MV Forth Hope, the first ever medical vessel that has been newly-built for the Vine Trust, completed its journey through the Caledonian Canal and on into the Moray Firth yesterday.
The vessel will be fitted out at Rosyth before delivering vital medical supplies and treatment to the developing world.
The Vine Trust was established in 1985 as a local community response to the famine in Ethiopia and Sudan by churches in Bo'ness, and it continues to change lives.
In recent years, the charity has treated more than 1.2million people in Peru and 150,000 in Tanzania, and has more than 350 volunteers working this year in medical, schools, and expedition programmes.
Vine Trust chief executive Willie McPherson said: "This new ship will enable about 2million patients to be see over the next 30 years, about another 100,000 a year.
"It's doctors, midwives, surgical staff. The ship was built in Brighton and is going to Rosyth to be fitted out over the coming months so it is ready for deployment in 2017.
"Inside it's a complete shell. Where it is going hasn't been decided yet.
"We've had hundreds of people from the Inverness area supporting our work, and Aberdeen."
More than 15 different companies have given their backing to the scheme, including the Inverness-based Global Energy Group and Aberdeen-based oil services firm the Wood Group.
The MV Forth Hope was built at the Albion Dockyard in Bristol, and made its way along the Caledonian Canal over the weekend, before departing under the Kessock Bridge yesterday morning.
It is on its way to Rosyth, where it will be fitted out by Babcock International and various subcontractors over the winter.
The ship will be set up with new equipment throughout, air conditioned en-suite cabin accommodation for staff, volunteers and crew, and expanded medical, dental, minor operation and laboratory facilities.
Several potential destinations and projects for the vessel are currently under consideration.