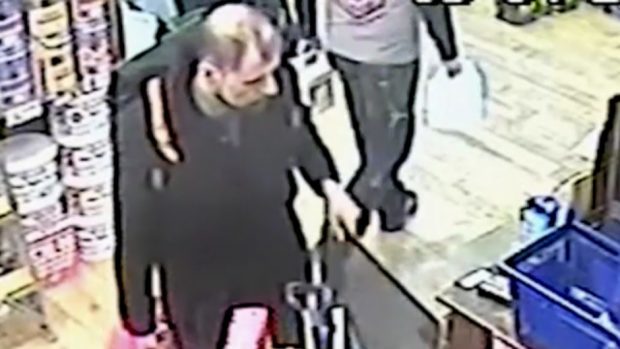 Cannibal killer Stefano Brizzi had a loving childhood in a devout Catholic family but came to believe he was "from Satan" because of his homosexuality.
The Italian was the youngest of three children born in picturesque San Marcello de Pistoiese in the province of Pistoia, near Florence.
His father was a civil servant and his mother worked in child health care.
He realised he was gay when he was about 15, and previously said his fascination with the occult stemmed from the fact it was a complete "rejection of Christian values".
The 50-year-old studied at the University of Florence before finding work as a computer programmer.
He moved to the UK in 2012 after being offered a job as a senior web developer with investment bank Morgan Stanley with a
salary of £70,000 a year.
Brizzi had been involved in the gay fetish scene in Italy and was diagnosed with HIV and Hepatitis C in 2008, which he referred to as "a death sentence".
It was not until he moved to London that he began to experiment with drugs such as crystal meth, GHB, ketamine and poppers – known as "chems" in the gay community.
He left his job in early 2015 when his crystal meth addiction spiralled out of control.
The killer joined a support group called Crystal Meth Anonymous where he shocked fellow addicts with tales of his sex life and devil worshipping.
When police searched Brizzi's computer, the found files named "666 Black Sun", "Exposing Christianity", 'The Satanic Bible E Book", and "Lucifer I call you forth".
Group leader Alexander Roberts said Brizzi's attendance had been sporadic – attending regularly for several weeks before disappearing for months.
He said Brizzi was also obsessed with cult TV show Breaking Bad in which terminally-ill chemistry teacher Walter White turns to making crystal meth to fund his treatment.
Brizzi went to see a psychiatrist in 2015, but was told he did not have an underlying mental health problem and just needed to tackle his addiction.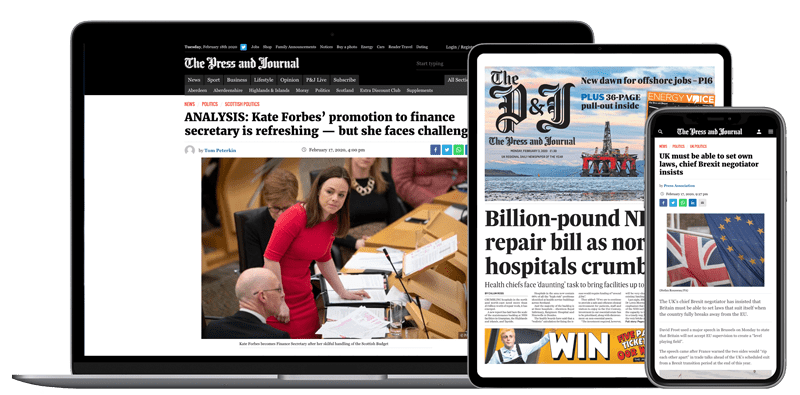 Help support quality local journalism … become a digital subscriber to The Press and Journal
For as little as £5.99 a month you can access all of our content, including Premium articles.
Subscribe