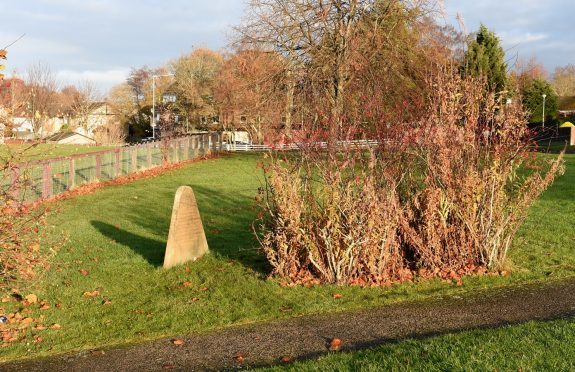 If it happened today, the chances are it would be a major disaster.
Yet, when a plane crashed 52 years ago in a sparsely-populated corner of Inverness, there was no loss of life – and a few minutes later, the crew headed to a local dance hall for a jig.
Now, more than half a century later, the fateful night when a Shackleton bomber from Kinloss plummeted out of the sky into a Culloden field is set to be marked with a new memorial.
The 10-man crew scrambled free – uninjured – a perilously short time before 4,000 gallons of aviation fuel burst into a conflagration of flames.
Community leaders feel the dramatic event has been all but forgotten. Yet a stone marker, situated off Cranmore Drive, is likely to be upgraded and promoted.
Smithton Hotel owner Mario Celli, 87, yesterday recounted the near catastrophe of January 10, 1964, when he spotted a glowing light in the sky and witnessed the explosion close to his home.
Senior crewmen subsequently headed for his home for help, while others made a dash towards the lights of the village hall, which was hosting a dance.
Mr Celli said: "I was a poultry farmer, delivering eggs and returning home at about 9pm. From my pick-up truck I noticed a glow in the sky and joked that it was a UFO. We lost vision of it.
"By the time I parked, the plane had crash landed at Stratton Farm.
"It slid across the field and hit a fence which acted like a brake. It slid up towards our house, ending up about 80 yards away in what's now known as the Old Smithton Road.
"We were told to evacuate because of the risk of an explosion from leaking fuel. The plane eventually ignited and exploded. The shudder of the explosion knocked one man down. I bent down to pick him up."
Mr Celli is excited at plans put forward by local community leaders to have the event recognised with a new plaque, but at a more relevant spot – a few hundred yards from the existing stone memorial – where the aircraft came to rest.
Local councillor Roddy Balfour added: "The issue was raised recently during a council meeting and there is renewed local interest."
Smithton and Culloden Community Council vice chairman Graham Gordon, who is also working on the initiative, said: "Most people are unaware the green space is named Shackleton Park and of the intriguing story behind it."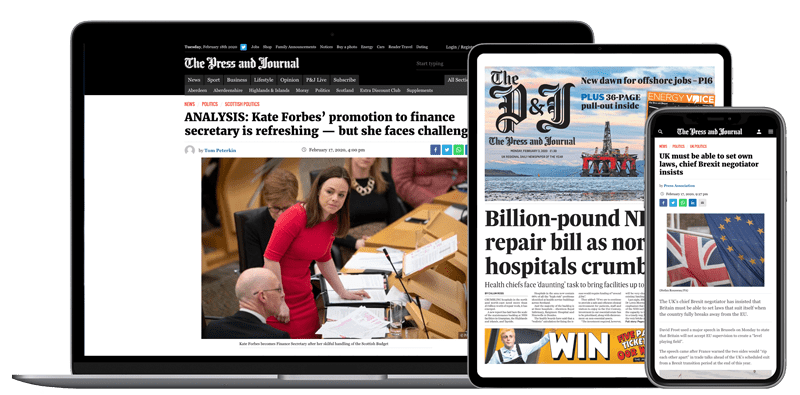 Help support quality local journalism … become a digital subscriber to The Press and Journal
For as little as £5.99 a month you can access all of our content, including Premium articles.
Subscribe