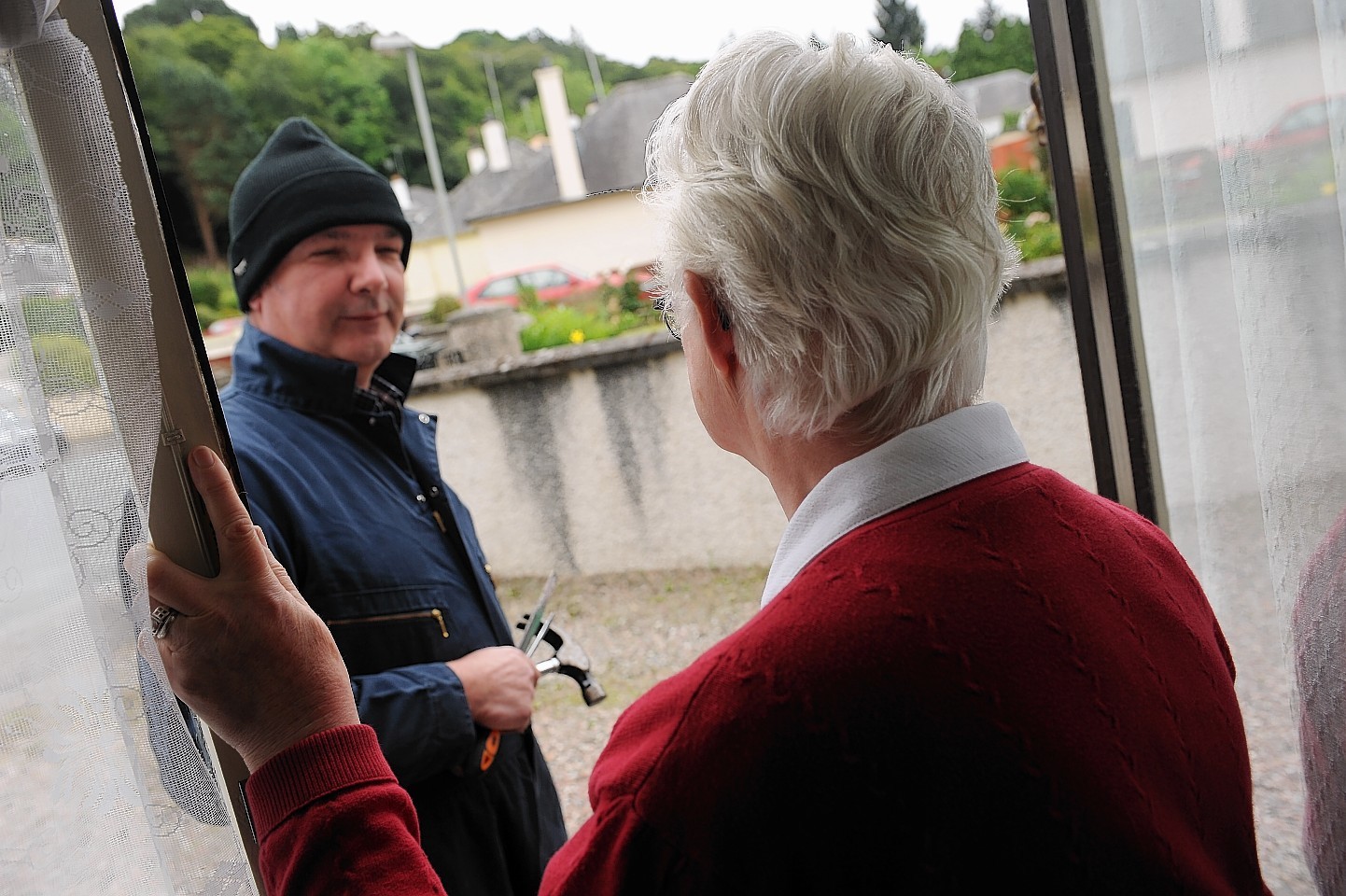 An Inverness neighbourhood of more than 700 residents has united to tell unwanted doorstep callers they are not welcome.
The community council covering Raigmore has joined forces with police and Highland Council to create a cold call control zone (CCCZ).
The initiative is encouraged by the council's trading standards team concerned about unwanted callers.
The scheme is being rolled out across the country and Raigmore is the fourth area in Inverness to use it.
Linda Smart, CCCZ co-ordinator for Raigmore Community Council said: "We first learned of Cold Call Control Zones about a year ago and thought it would be a good idea to have such a zone in Raigmore, it keeps unwanted callers away and makes the people who live here feel safer when the doorbell rings.
"We're delighted to have got this in place and look forward to an ongoing dialogue with Trading Standards, although now we hope that we won't have much information to pass on."
Mark McGinty, trading standards team leader, added: "We are delighted to be working with Raigmore Community Council and see the launch of their zone. At this time of year bogus workmen who cold call are out and about targeting members of the community, and this, the fourth CCCZ in Inverness is yet another example of a community stepping forward for the protection of its residents."
"The residents have been provided with everything they need to allow them to act and report a cold caller, including what to look out for and what Trading Standards and Police Scotland need to act should a cold caller enter the zone."
Temporary Superintendent Colin Gough said he was confiedent the scheme would help "reduce crime and the fear of crime".
He added: "The overall aim will be to ensure people feel safe in their own homes and don't feel pressured to buy goods and services on the doorstep, even from bona-fide traders.
"This welcomed approach by residents should reduce the number of people who fall prey to non-legitimate traders who overcharge, carry out poor quality work or take money without completing any of the work required."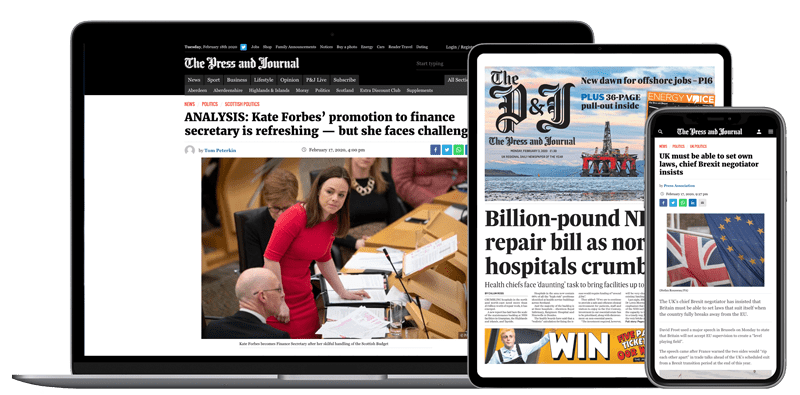 Help support quality local journalism … become a digital subscriber to The Press and Journal
For as little as £5.99 a month you can access all of our content, including Premium articles.
Subscribe