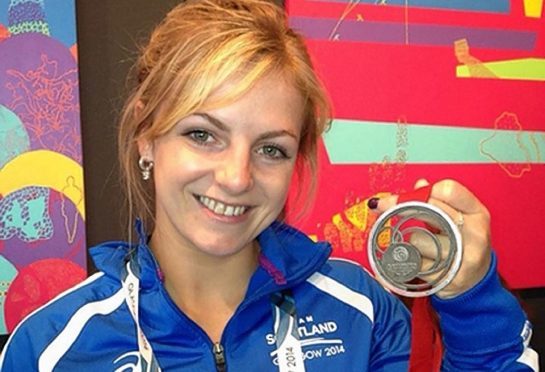 Inverness judo star Stephanie Inglis has admitted defeat in her bid to return to active competition as she continues her recovery from a horrific motorcycle crash.
The 28-year-old Commonwealth Games silver-medalist was given just a 1% chance of survival after suffering serious head and neck injuries in Vietnam last year.
Ms Inglis, from Daviot, returned home following a crowdfunding campaign to bring her back to Scotland and woke up from her coma in an Edinburgh hospital six weeks after the crash.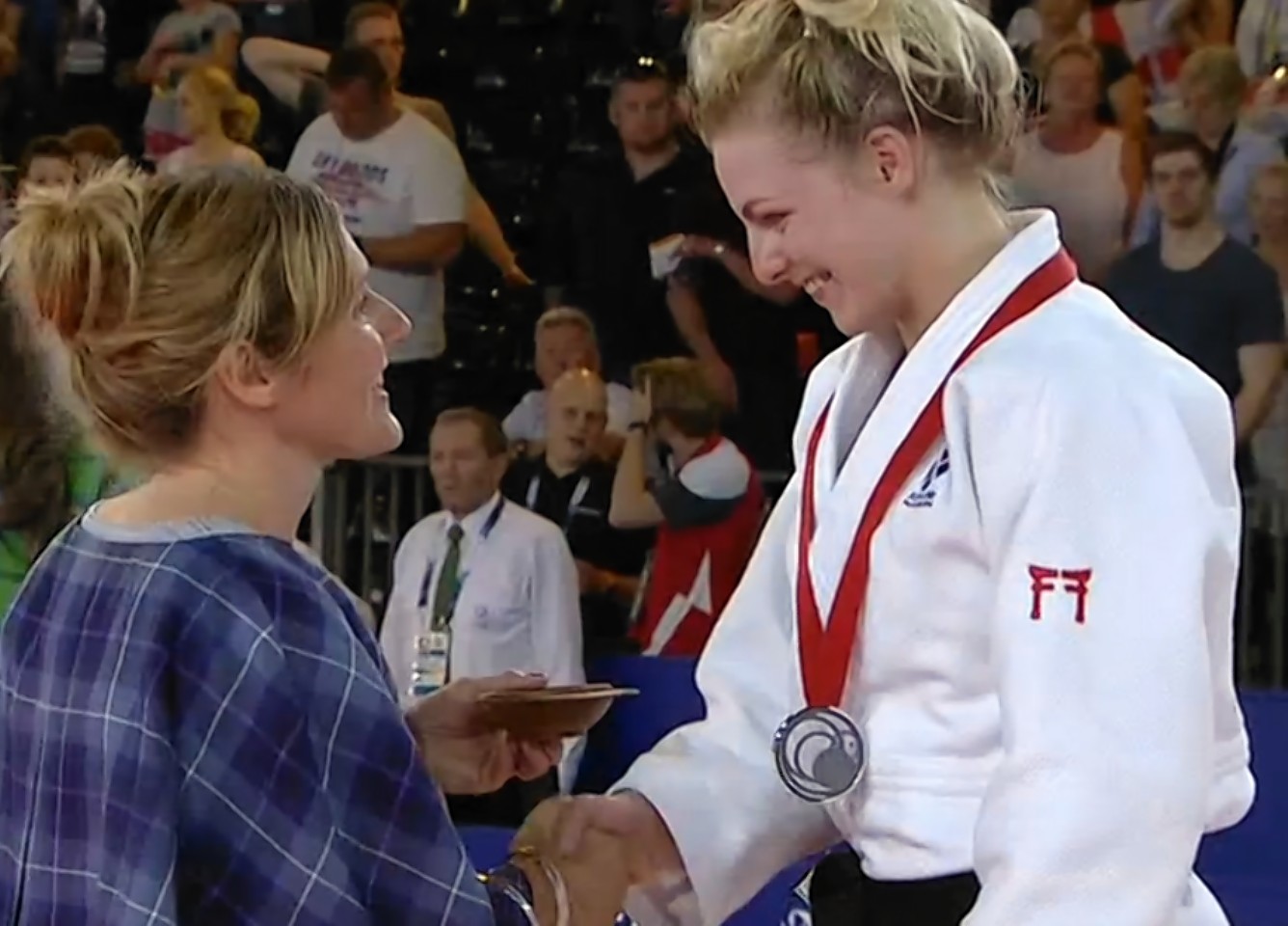 After learning to walk again, she embarked on a remarkable bid to return to competitive judo but has now been forced to give up on the dream after doctors told her another head knock could potentially risk her life.
Speaking to BBC Radio Scotland, she said: "I'm struggling to come to terms with it and it's probably affecting my mental state on top of everything else. I'd always been hopeful I could return to the mat.
"It's not something I'm choosing to put an end to but my surgeons just highly recommend it's not the best thing, it's life threatening if I did re-injure the head.
"At the end of the day, judo is just a sport, I mean it's been everything to me but I've got my whole future ahead of me, and I'm very lucky for that."
Ms Inglis said she "still has a lot to give to the sport" and could go into coaching later.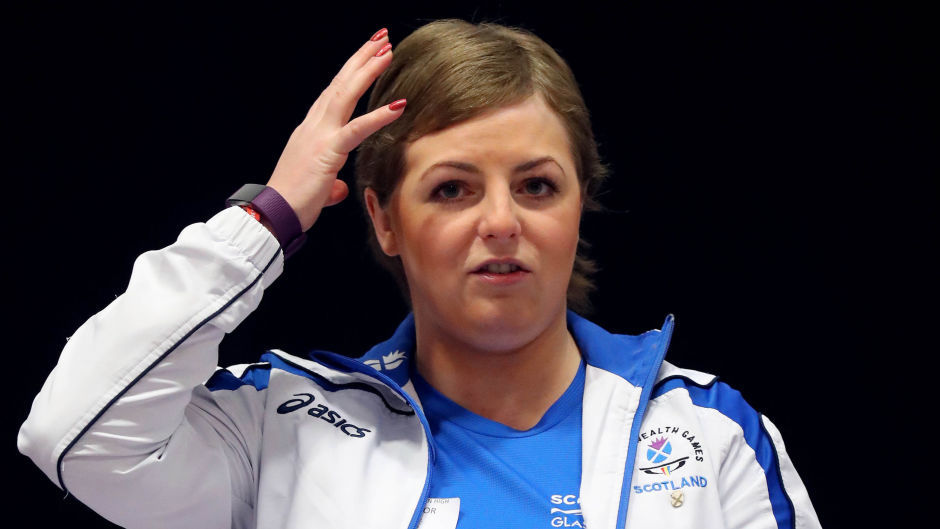 "It's hard being around something you love so much when you just want to do it yourself, so I think when I come to terms with that chapter of my life being over, I'll be in a better position to help others and coach the future talent in the Highlands."
Ms Inglis recently revealed she has lost her sense of smell as a side effect of the accident in 2016.
However, she has now returned to work two days a week and is on the verge of regaining her driving licence – another goal she set during her recovery.
She added: "I've always been goal-driven, that's what motivates me – working towards competition or selection. To have that away from me now, it's like 'what can I find that will motivate me?'
"Driving has been a huge thing. Getting my independence again is important."