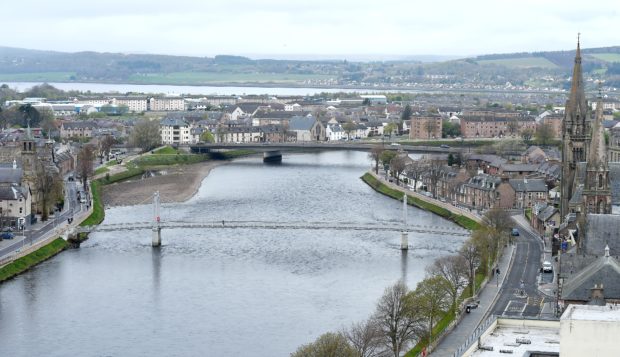 Visitors to one of the most popular tourist destinations in Inverness have increased by more than 5% as it marks its second year.
Inverness Castle Viewpoint first opened its doors to the public in April 2017, offering a 360-degree view of the city and beyond down the Great Glen and over the Moray Firth.
During its second year in operation, the city's newest attraction has welcomed 29,295 people through its doors, a five per cent increase on its first year's success.
VIDEO: The view from the top… Have you experienced Inverness's newest attraction yet?
In response to its ongoing demand, operator High Life Highlands (HLH) – an arms-length organisation to Highland Council – has announced that the opening hours for the viewing platform will be extended during the months of July and August to allow more visitors to take in the breath-taking views.
Inverness provost Helen Carmichael said she is "not surprised" by the response the attraction has seen in recent times.
She said: "It's onwards and upwards for the spring and summer season this year at the Inverness Castle Viewpoint.
"I am delighted and not surprised the figures have shown that visitor numbers have risen over the last year as it is truly an amazing view from the top of the tower, with a stunning vista across the City of Inverness.
"If you are a visitor to the area, this is a must-see attraction and if you are local and have never tread the Castle Tower steps, come and see for yourself what Inverness looks like from a bird's-eye-view."
During the summer months, doors will be open from 9am until 8pm each day – a four-hour extension onto its existing opening hours.
Visitors are first treated to a film showcasing a birds-eye view of what awaits them at the top, depicting a number of visible landmarks from the platform.
Access to the attraction is limited to 59 individuals at any one time.
The north tower viewing point was initially created as part of wider plans to transform Inverness Castle into a bustling tourist attraction at the heart of the city, showcasing a range of artefacts from across the north.
The castle currently resides as the city's courthouse. However, operations are due to transfer to the new Justice Centre on Longman Road following its completion next year.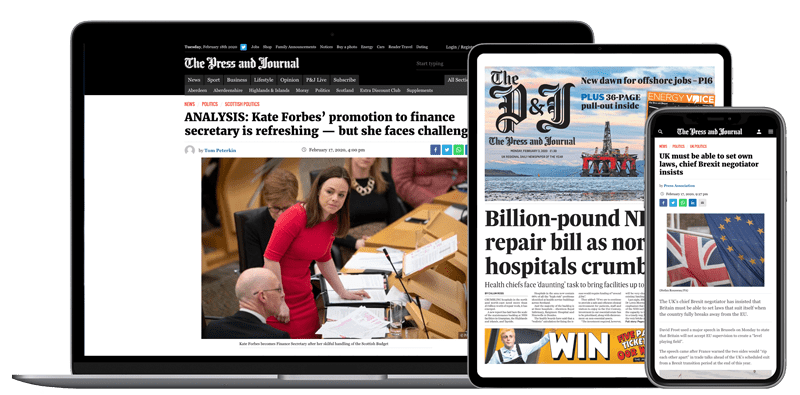 Help support quality local journalism … become a digital subscriber to The Press and Journal
For as little as £5.99 a month you can access all of our content, including Premium articles.
Subscribe