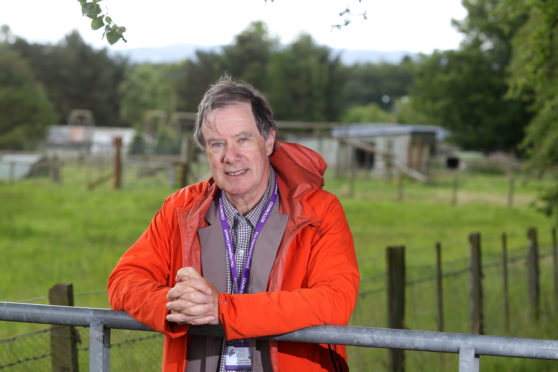 Black Isle residents will next week have a chance to look at proposals to turn the former Black Isle Wildlife Park at Drumsmittal, North Kessock into a holiday park.
A proposal of application notice has been submitted to Highland Council by Scott Burnside via planning consultants Rick Finc Associates for a development to include a 100-bed hotel, chalets, camping pods, caravan/tent pitches and associated landscaping and infrastructure.
The earlier screening request included a spa and licensed bar as well as potentially a small amount of residential housing on the 54 acre site.
The holiday park would have around 100 accommodation units, in a mix of traditional terraces, villas, lodges, and forest cabin styles.
The accommodation units would be separated into three main zones, providing different environments for guests.
The traditional style dwellings would be located at the north of the site near the main entrance alongside the proposed hotel.
Zone two would see the proposed villas and lodges located in the south end of the site around a water feature, while small cabins beneath mature trees would give the area a more 'forest feel.'
If the development is approved, the buildings and enclosures currently on the site would be demolished.
Local councillor Gordon Adam said he felt the early proposals represent over-development.
He said: "The main thing is that a development of this nature should be in keeping with the Black Isle Tourism Team's slow tourism strategy to encourage visitors to take their time, walk, cycle and linger in the beautiful area.
"A 100-bed hotel would look odd, incongruous and out of character on that site.
"Depending on the design, the pods and chalets might look all right.
"Drainage will be an issue, and also access, which is a huge issue.
"It's a single track road, steep, popular with cyclists. How do you make it safe? You'd have to build a new road."
The public will be able to see the plans on Thursday June 13 at Munlochy Village Hall between 2 and 7 pm.
Rick Finc Associates say questionnaires will be available at the event and can be handed back on the day or by post, no later than Friday June 28.
They are also advising that feedback at this stage would not constitute formal representation to Highland Council, which come about if the proposal of application becomes a full planning application.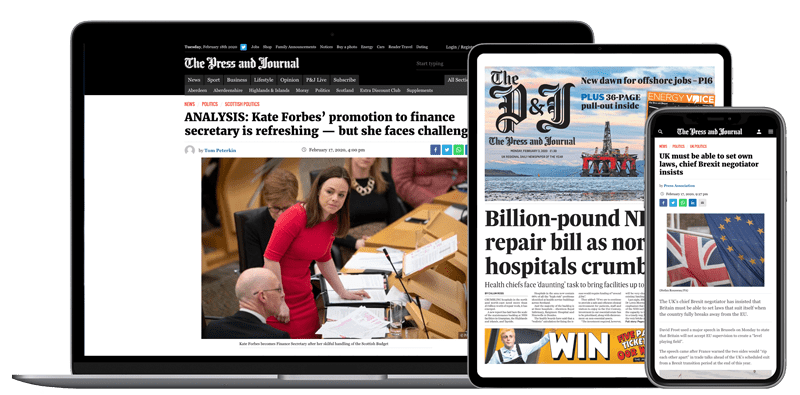 Help support quality local journalism … become a digital subscriber to The Press and Journal
For as little as £5.99 a month you can access all of our content, including Premium articles.
Subscribe