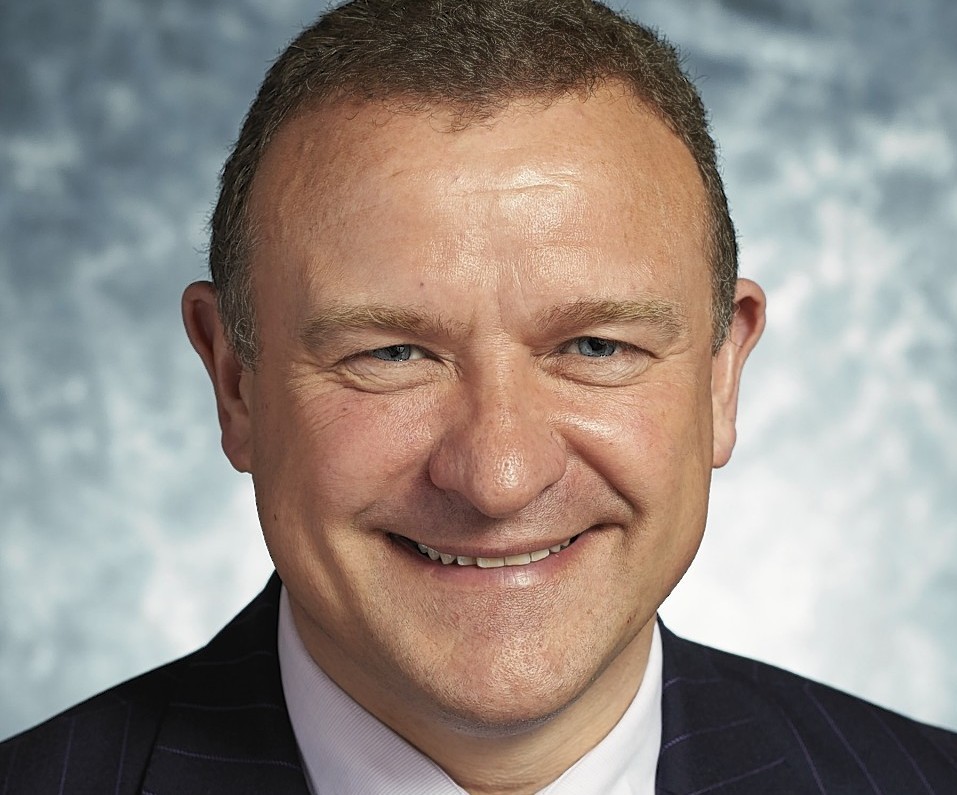 A long-desired pharmacy for an Inverness community of around 3,000 people has finally been approved.
NHS Highland bosses have given the green light for the pharmacy to operate at Cradlehall Court following a three-month public consultation.
The go-ahead has been welcomed by community leaders.
MP Drew Hendry said: "This is fantastic news and well done to local residents for getting behind this new venture.
"It really is a terrific result for the Cradlehall community and I have no doubt the pharmacy will be, as we have seen with the pharmacy in Dalneigh, a much valued asset in the local community."
Councillor Ken Gowans added: "This is brilliant news for the community, who saw a similar application turned down some years ago.
"But Inverness is expanding, with Cradlehall Court now a busy shopping area with also a nursery and other businesses.
"The introduction of a pharmacy will be a major boon to the local amenities in the area."
Councillor Duncan Macpherson said: "This is a great boost to the community, which will stop locals from travelling long distances to get their prescriptions
"I've been pushing for this since my days on Cradlehall and Westhill community council. The pharmacy would be close to a 55-bed nursing homes, a nursery and primary school – and there is a 90-bed care home being built nearby. Common sense has prevailed after several years."
The business will serve a community of 3,000 people whose nearest pharmacies have been around four miles away at Milton of Leys or Tesco Inshes.
Mo Ameen, who currently runs the family business Care Pharmacy, in Springside, Ayrshire, applied to NHS Highland to open his own business, situated in the Cradlehall Court area.
An NHS Highland spokesman said: "Highland Pharmacy has been granted the right to provide general pharmaceutical services at Unit 4, Cradlehall Court, following a meeting of NHS Highland's Pharmacy Practice Committee."
Mr Ameen has told The Press and Journal the pharmacy would also dispense acute medication, provide advice and information on health issues, and provide a "care and review" service for those with long-term conditions.
He added: "The service should be built by the people, for the people. Community pharmacies can help offset issues like 
the loss of GPs and long
 waiting times, and deal
with the common issues most
patients can experience."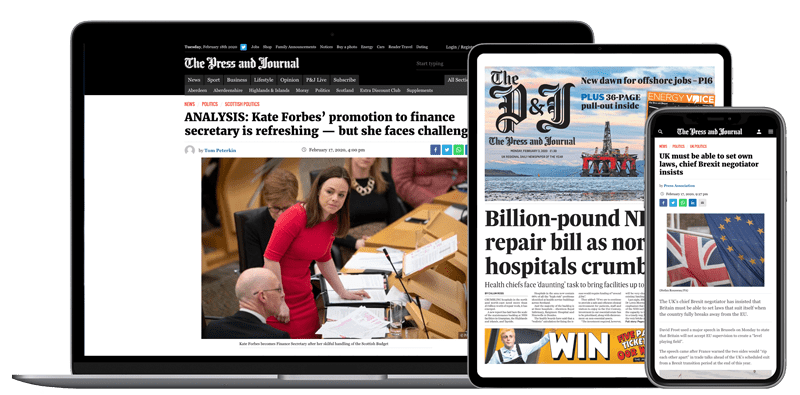 Help support quality local journalism … become a digital subscriber to The Press and Journal
For as little as £5.99 a month you can access all of our content, including Premium articles.
Subscribe