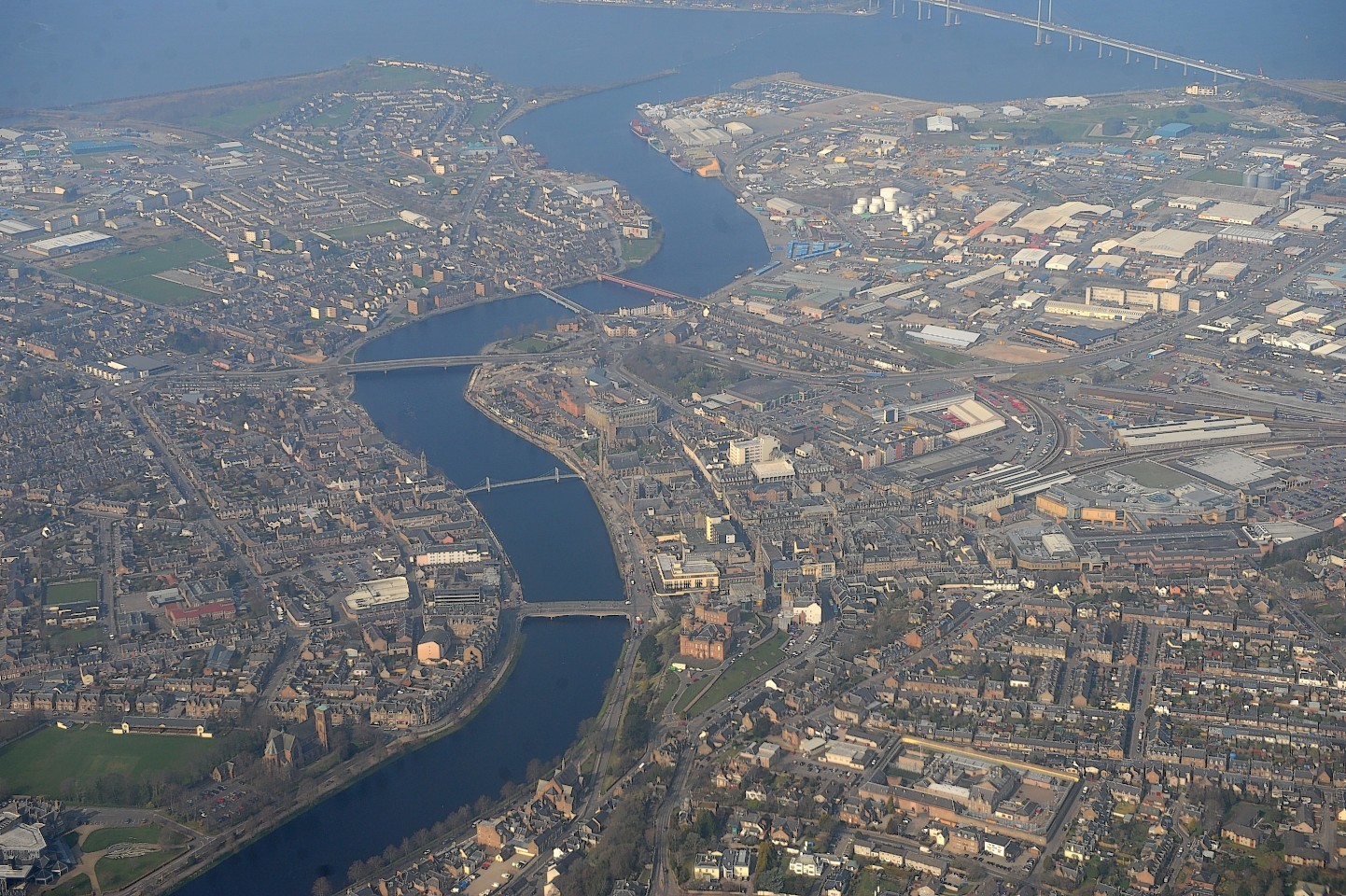 The Northern Lighthouse Board's buoy-laying ship, the Pole Star, had to be refloated after grounding at the entrance of Inverness Harbour.
The 1,174-ton ship was approaching the port on Tuesday afternoon when it struck a mud embankment.
A spokeswoman for the Lighthouse Board said: "During routine operations in the approaches to Inverness the multi-function tender Pole Star grounded on a mud embankment.
"No injuries were sustained by the crew and there were no risks to the environment.
"There is no damage to the vessel and she was successfully refloated by tug at high water. Appropriate authorities have been notified and a full investigation has commenced."
The Pole Star was built in 2000 and incorporates hydrographic survey equipment and navigational and buoy handling technologies.
Smaller than sister ship Pharos, she has a shallower draught, permitting access to otherwise inaccessible waters.
The Pole Star has a crew of 15 and additional accommodation for six.
The Lighthouse Board currently operates 206 lighthouses, 170 buoys, and 25 unlit beacons.
The Northern Lighthouse Board is funded entirely from the General Lighthouse Fund, sourced by "Light Dues", a levy paid by shipping.  The board receives no direct funding from the taxpayer.