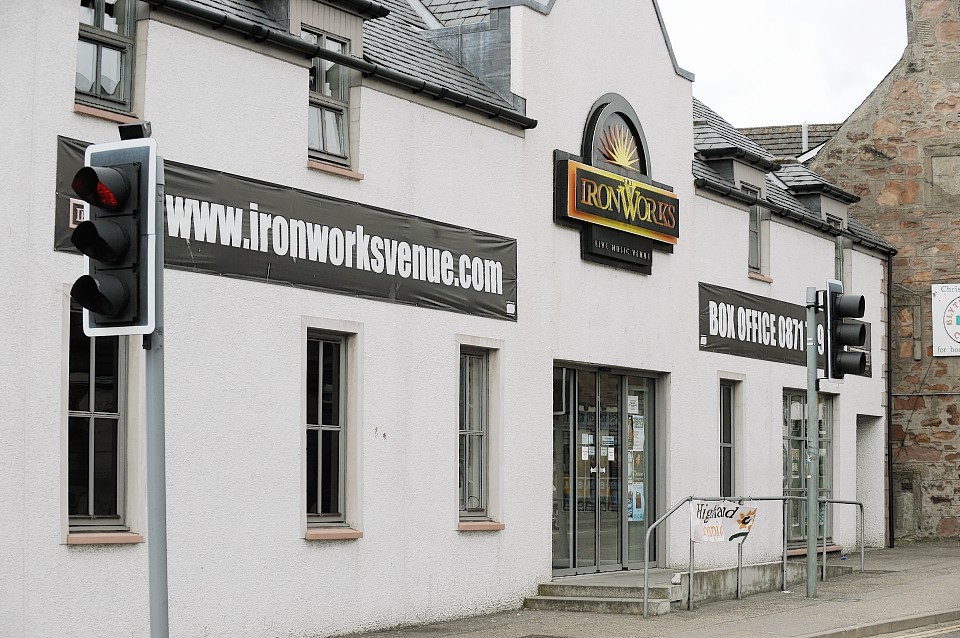 The director of the Ironworks has said it is "business as usual" as developers hoping to tear down the music venue to make way for a luxury multi-million-pound hotel have still not yet lodged a planning application.
Caroline Campbell said that "until anything concrete is submitted, we will carry on as we are".
She said: "We are just looking forward as we have been since it all came out.
"Until anything does materialise it is business as usual.
"We are booked up here until Hogmanay and we will continue as we are."
Developers did say back in November that plans would be lodged to Highland Council by the end of the month – however, a spokesman confirmed no plans have yet been submitted.
The developer had initially planned to have the proposal submitted to council planning chiefs by mid-October.
The future of the Ironworks music venue was left in limbo after shock plans at the beginning of August last year revealed a pre-planning application had been lodged to tear down the current building and replace it with the luxury 162-bed city hotel.
Bricks Capital Hotels, who are proposing the Courtyard by Marriott hotel, say they anticipate to create 100 jobs during the construction phase, with a further 60 being created once open.
The proposed closure sent shockwaves throughout the Highlands to music lovers, with various petitions launched in appeal following the announcement.