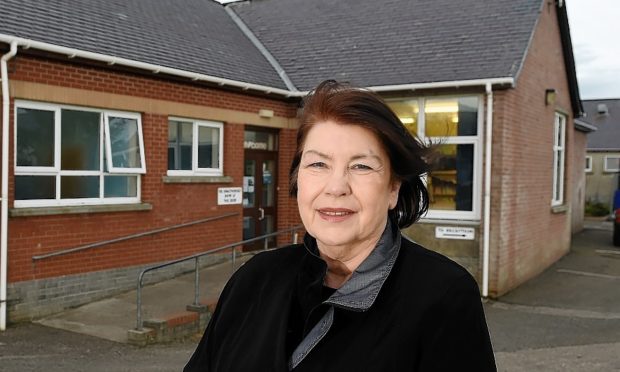 A remote video consulting tool used by doctors in the north could soon be rolled out to children's care homes.
The Care Inspectorate is urging residential homes to look at potentially using the NHS Near Me tool to allow young people to get continued access to services when physical visits are not possible.
Highland Council confirmed it is looking into the technology and how best to apply it locally.
A council spokesman said: "It appears to be very innovative and presents care providers with another way of delivering high quality care services during the Covid-19 outbreak."
Councillor Linda Munro, chairwoman of the health and social care and wellbeing committee, said: "I welcome this if in these extremely challenging times it means young people are being seen within an appropriate time, particularly in the mental health services.
"The Covid-19 virus impacts on some groups harder than others and I would strongly expect that our looked-after children are in that category.
"If Near Me helps them to access services, and their support workers to access services on their behalf this is to be encouraged."
Meanwhile  Highland Council says support for looked-after children is being provided in new and imaginative ways.
The spokesman said: "This not only involves social workers and support staff, but also our engagement and advocacy service in partnership with Who Cares Scotland is providing a whole range of initiatives often led by young people through mainly social media platforms."
He said most young people are adhering to lockdown restrictions with staff working with them to ensure they have a good understanding of the reasons why it is important.
The youngsters are being supported with regular educational  and extra activities in order to maintain routine as much as possible, and staff are working closely with families and friends to enable remote contacts to be maintained.
The Care Inspectorate said it has already begun using Near Me consultations to better support care providers.
"This enables our inspectors to call services and see inside care homes while we do not physically visit with shielding arrangements currently in place due to the risk of Covid-19.
"We are currently in the process of calling all care homes – so far we have called more than 200 – to help them use Near Me."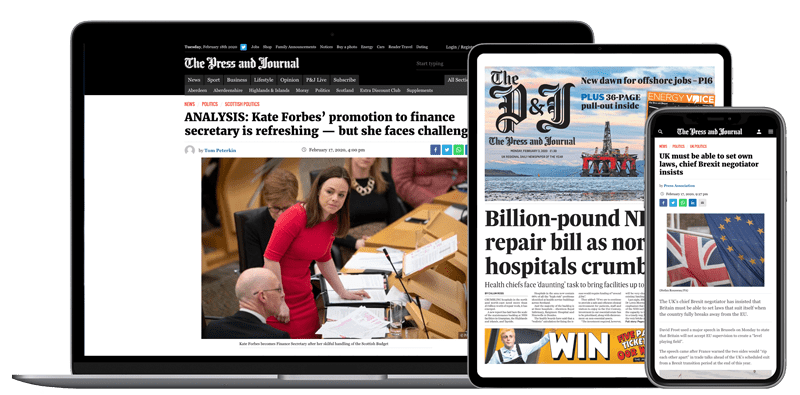 Help support quality local journalism … become a digital subscriber to The Press and Journal
For as little as £5.99 a month you can access all of our content, including Premium articles.
Subscribe