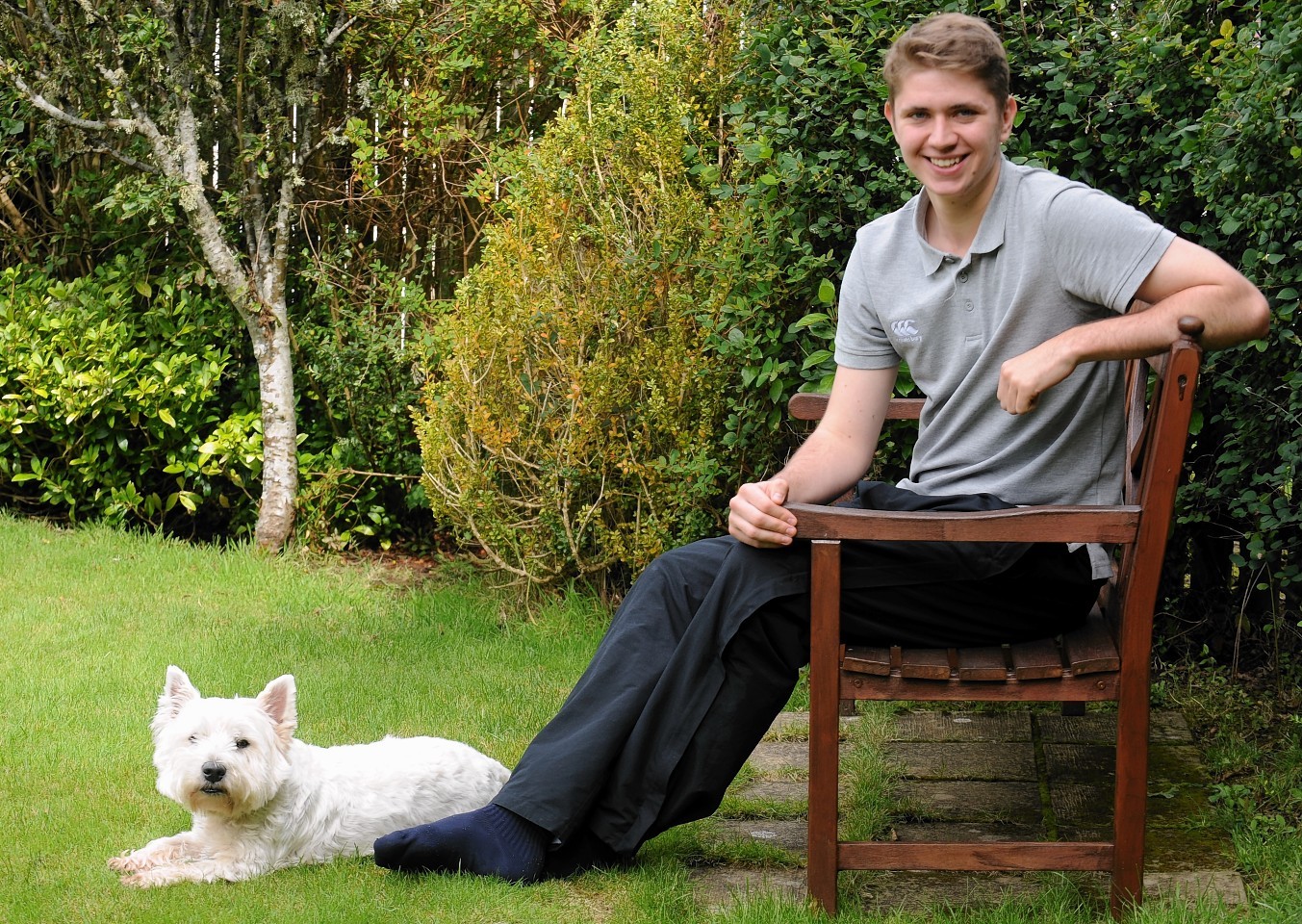 An Inverness teenager has thanked an off-duty police officer who saved his life when he stopped breathing as he was cycling to a football match.
Shaun Hodgson, 19, spent 10 days in hospital after he collapsed in the street in January this year.
He was saved by off-duty officer PC Freya Cowan who was jogging past when she spotted Mr Hodgson topple over by the side of the road in the Pleasance are of Edinburgh.
She immediately administered cardiopulmonary resuscitation (CPR) – and continued even after Mr Hodgson was in an ambulance on the way to hospital.
The officer has now been awarded one of the country's biggest life-saving honours – a Royal Humane Society award.
Last night Mr Hodgson said the recognition was entirely deserved, after she almost certainly saved his life.
The Edinburgh University student said: "I still don't really know what happened but I was out of things for two days.
"I was on my bike going to play football for the university team and I just remember feeling dizzy and my heart felt kind of funny.
"I can't really remember but I've been told that I got off my bike and put it down and then collapsed.
"For the first two days I was in an induced coma and then I was in hospital for another 10 days or so.
"I just know that I had a dodgy rhythm in my heart but they've never really got to the bottom of it.
"I've been told by my doctors that they don't expect it to happen again and I'm back playing football again and everything's normal."
The student, who is training to become a PE teacher, visited Ms Cowan after leaving hospital and has stayed in touch with her since the incident.
He said: "My mum had set it up and I went to the police station to see her. I took chocolates and flowers which seemed a bit strange under the circumstances.
"She's had some other award before for what she did but she deserves everything she gets."
Ms Cowan will be presented with her award later this year by charitable group the Royal Humane Society.
Dick Wilkinson, secretary of the society, said: "PC Cowan made the difference between life and death for Shaun.
"Put simply she was the right person in the right place at the right time. She richly deserves the award she is to receive."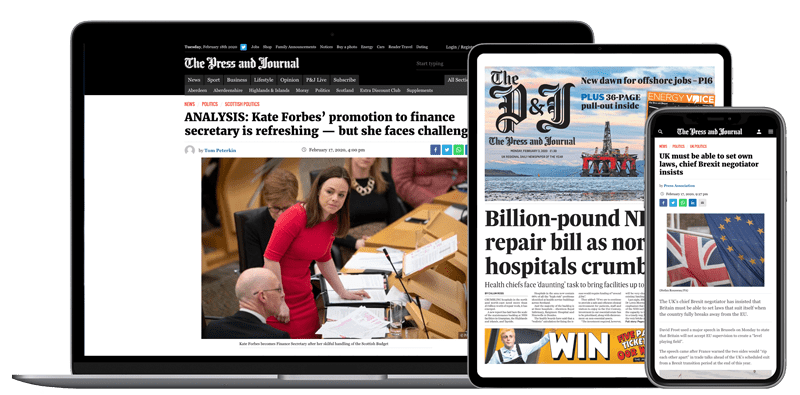 Help support quality local journalism … become a digital subscriber to The Press and Journal
For as little as £5.99 a month you can access all of our content, including Premium articles.
Subscribe