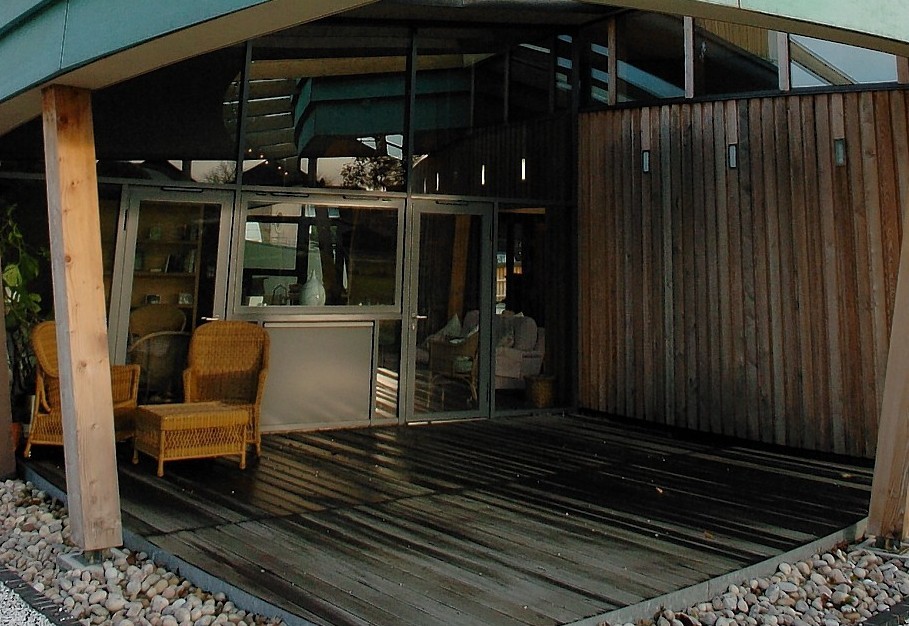 Thieves who stole a bicycle used by cancer patients in Inverness have been branded "shameful".
A mountain bike was stolen from the garden of the Maggie's Centre in the grounds of Raigmore Hospital – just three weeks after it was donated by a volunteer.
The centre provides day relief to patients affected by cancer as well as their families.
The bike was regularly used by some patients to cycle to and from the cancer wards at Raigmore Hospital and to the Kyle Court accommodation unit.
Other clients have gone further afield to keep fit during treatment.
The bike was stolen from the grounds of the distinctive centre sometime last weekend – between 5pm on Friday, August 15 and 9am on Monday, August 18.
Interim centre manager Carol Worsley said that the staff and patients at Maggie's had been "deeply upset" by the incident, adding that the person who donated the bike was "horrified."
She said: "We had another older bike which we've had for a while and this new one. They left the old one and stole the new one.
"It's quite a long walk from the centre which can be too much for some of our clients but if they're well enough then they can take the bike.
"We've had one client who kept up quite a fitness regime while undergoing treatment and she took it away up the canal.
"It's just a shameful thing to do, I can't believe that someone stole a bicycle from a place like this."
The mountain bike is a man's Giant Boulder Shock model, which is black in colour.
It has front and seat post suspension and an orange coloured plastic signal attached to the right hand side.
Anyone with information should contact police on 101 or Crimestoppers on 0800 555 111.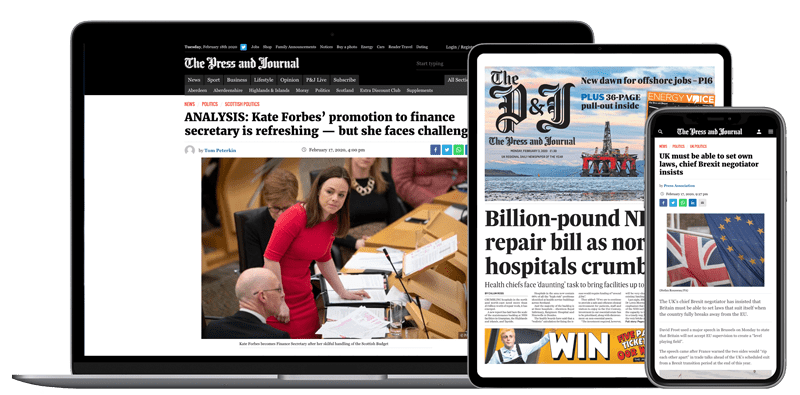 Help support quality local journalism … become a digital subscriber to The Press and Journal
For as little as £5.99 a month you can access all of our content, including Premium articles.
Subscribe