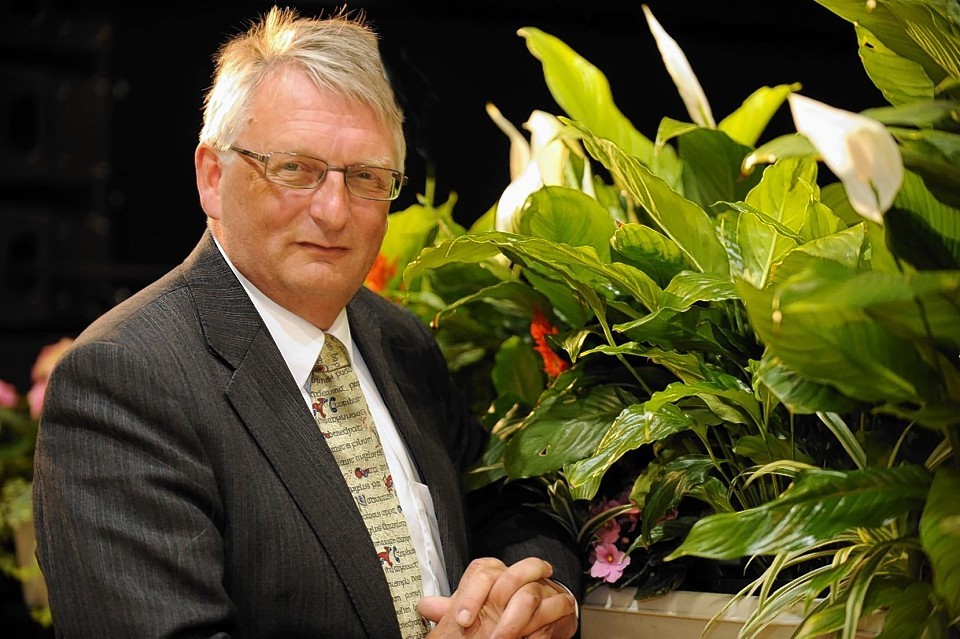 Doubts over the survival of Highland Council's rainbow coalition were allayed yesterday as the Liberal Democrats pledged their commitment to the partnership.
It was reported that the party was about to pull out of their power-sharing deal with the SNP and Labour because of growing tensions with the nationalists.
Last week's referendum vote brought issues to a head and the party held crisis talks over their future within the coalition on Wednesday.
But yesterday the group, headed by the council's deputy leader David Alston, issued a statement reaffirming their commitment to the administration – although they also voiced concerns over SNP ministers' approach to the Highlands, including the creation of the police and fire services.
The group statement said: "Liberal Democrats are fully committed to delivering for the Highlands as part of the Council administration. We recognise the diverse needs of Highland communities and approach difficult decisions, both present and future, with a Highland, liberal perspective.
"We do, however, have serious concerns over how SNP Ministers in Edinburgh approach the Highlands. Their centralisation agenda, be it police and fire services, funding of Highlands and Islands Enterprise or a myriad of other vital services, is not in the best interests of the Highlands.
"As we continue in administration, we will continue to remind our SNP colleagues of their responsibility in joining us to stand up for the Highlands and always work in the best interests of the communities we serve."
The SNP deputy leader, Richard Laird said that the administration was now focussed on the "challenging budget".
He added: "It is the best administration the council has had and we are determined to make it work."
However it is understood that some LibDem members remain unhappy.
The leader of the Independents, Councillor Carolyn Wilson said that her group met the LibDems on Friday – just hours after the referendum result was announced.
She said that she felt politics was put before the best interests of the Highlands.
She added: "Our job as opposition is to scrutinise the business of the council and we will continue to do that."