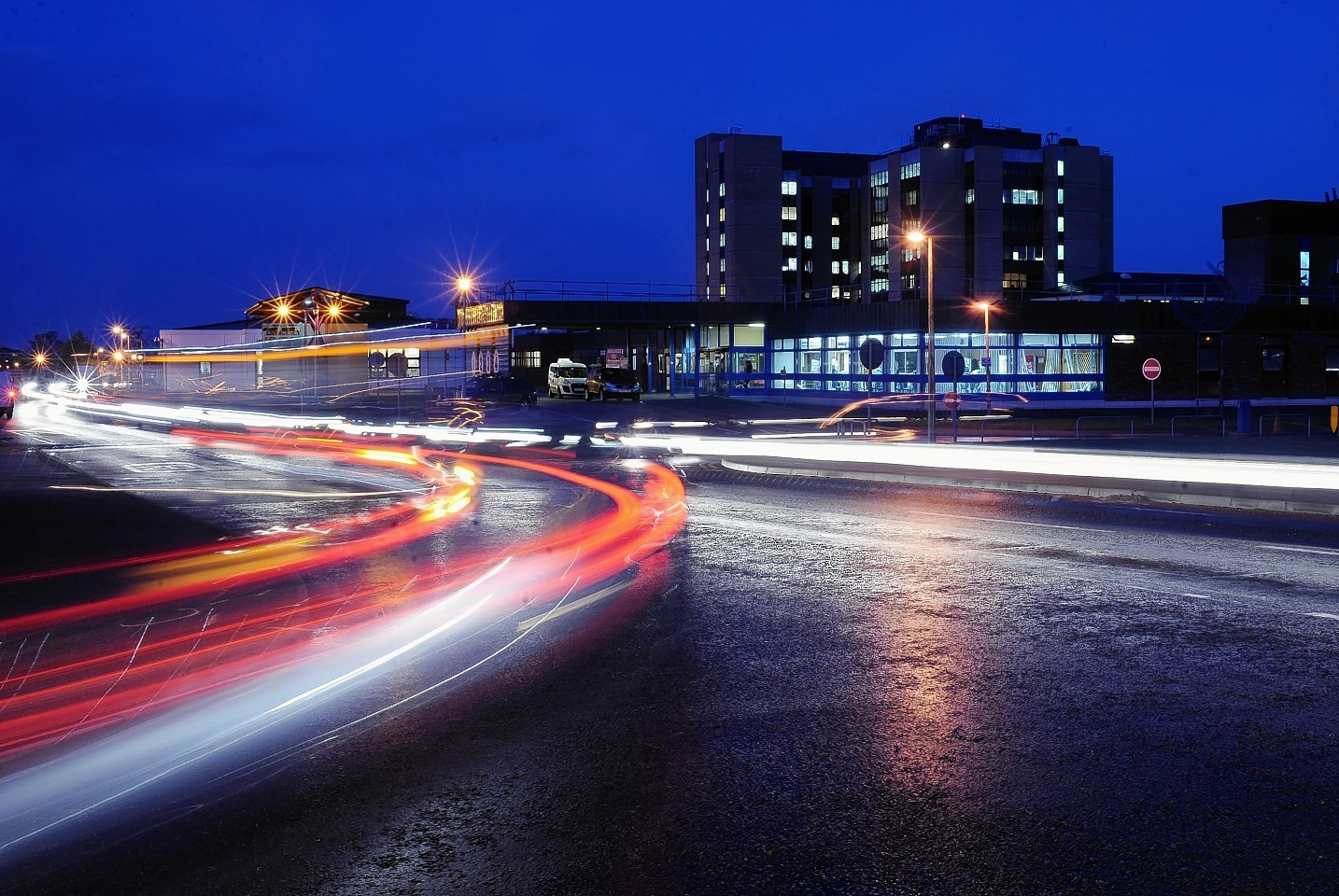 A ward at Raigmore Hospital remains closed to new admissions because of a possible flu outbreak.
A further two patients have been diagnosed with flu symptoms, making a total of four on Ward 3A.
A spokesman for NHS Highland said that, as a precaution, this was being treated as a possible outbreak.
He added: "Relatives and friends are being asked to avoid visiting Ward 3A if at all possible.
"If you are planning to visit, you must telephone the nurse in charge before travelling to the hospital."
The ward can be reached by calling the Raigmore Hospital switchboard on 01463 704 000.