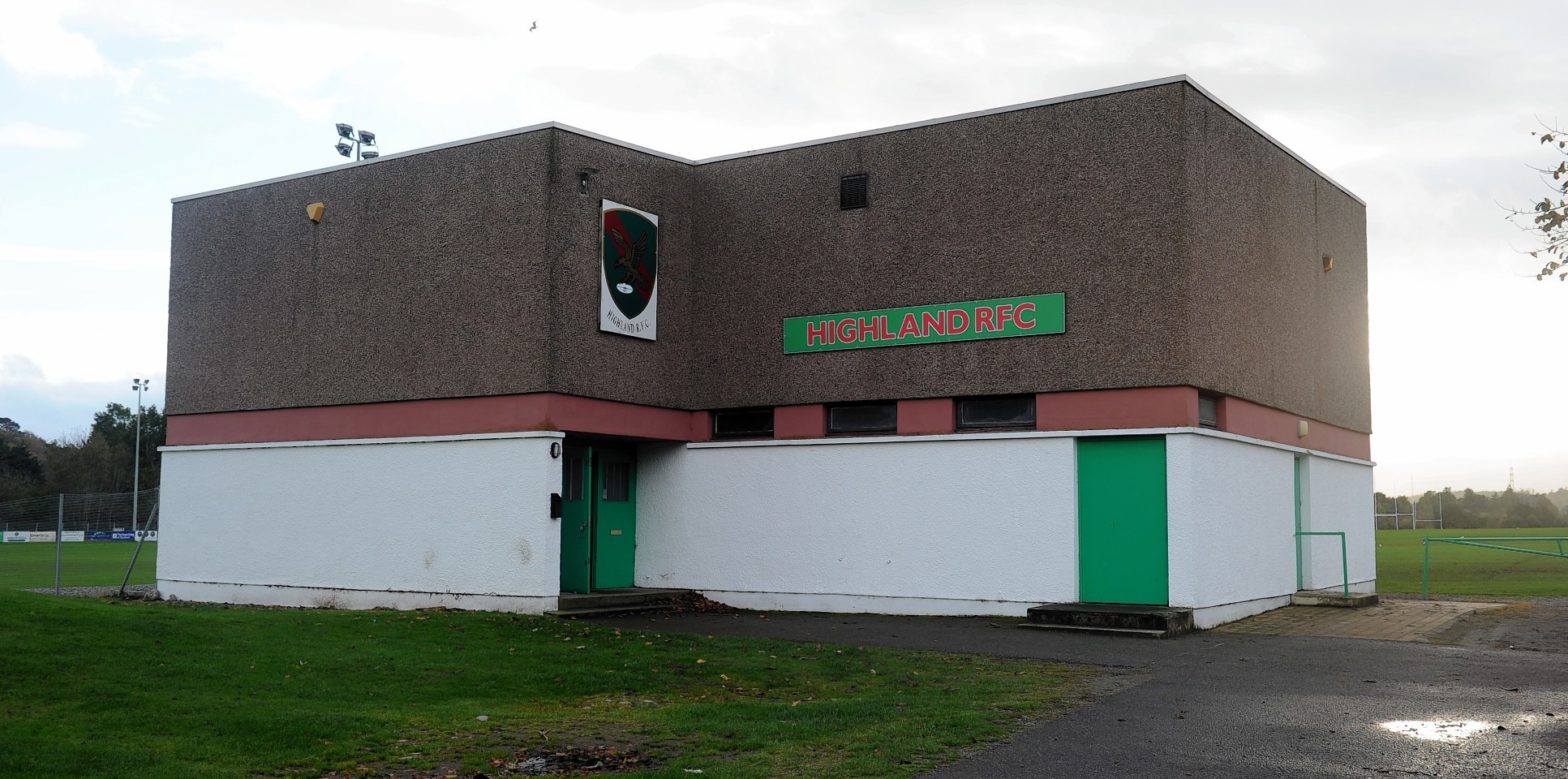 Plans for new sports facilities planned as part of the controversial West Link road project will be submitted tomorrow.
New sports facilities are being provided due to the proposed route of the road plans, and will include new pitches and a clubhouse for Highland Rugby Club.
The plans will include a new artificial pitch, two grass pitches, an eight room changing facility as well as a large parking area.
The rugby pitches at Canal Park will cost an estimated £3.64million.
The facility would be managed by Highlife Highland and would be open to community use as well as by the rugby club.
Andrew Little, chairman of Highland Rugby Club said: "I'm delighted that we've got to this stage and that the detailed plans for the project are to be submitted following very positive discussions we've been having with the council."
A council spokesman said: "The Canal Parks Enhancement Project meets the aspiration of the Highland Rugby Football Club to remain at Canal Parks as opposed to moving to the west side of the canal.
"A great deal of liaison has taken place over the last year to develop the project to not only meet that aspiration, but also to provide a community facility managed by Highlife Highland which will enable wider public access to the new facilities."
It is one of a number of sports facilities planned as part of the west link project.
A planning application for a new Torvean Golf Course was submitted last year, at an estimated cost of £8.2million.
A massive new sports centre could also be built, which could include a cycling velodrome, indoor sprint track, indoor tennis and a gymnastics hall.
The Inverness West Link road itself could cost up to £43.4million, not including the sports facilities.
The proposed road will eventually link the A82 Inverness-Fort William with Dores road in the south-west of the city, including a new swing bridge over the Caledonian Canal and a low-level bridge over the River Ness.