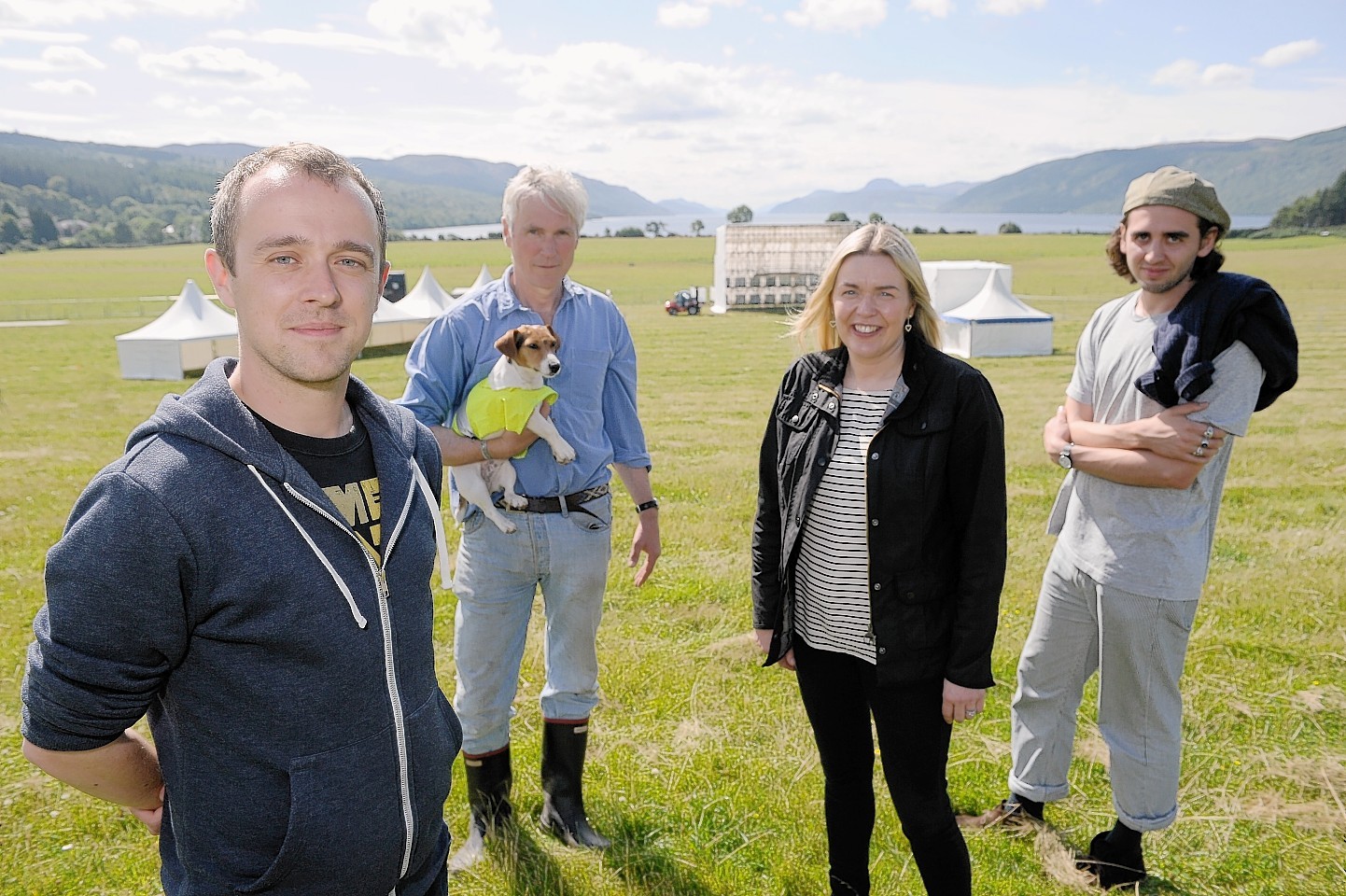 A "zero tolerance" warning has been issued to dancers at a new music festival on the shores of Loch Ness.
The first Groove Loch Ness festival gets underway at midday today and will finish in the early hours of Sunday morning with a headline set by Groove Armada.
But the organisers and police say they will eject anyone trying to get into the site with legal highs or illegal drugs.
Searches will be carried out in the car park, box office and inside the festival of anyone trying to bring drugs into the festival.
Police say that anyone trying to bring nitrous oxide – or laughing gas – onto the site will also be removed.
A spokesman for the force said: "If you are found with any of these substances in the car park, at the box office or inside the festival you will be ejected from the event immediately with no readmission.
"It would be a shame to buy your festival ticket and end up in hospital or arrested.
"Don't take drugs or any other illicit substances, it isn't safe and you can be arrested and charged if found in possession."
The one day Groove festival takes place at the Dores site which formerly hosted the now defuct RockNess event.
More than 4,000 tickets had been sold ahead of today, with organisers hopeful of reaching the 5,000 capacity with last minute sales.